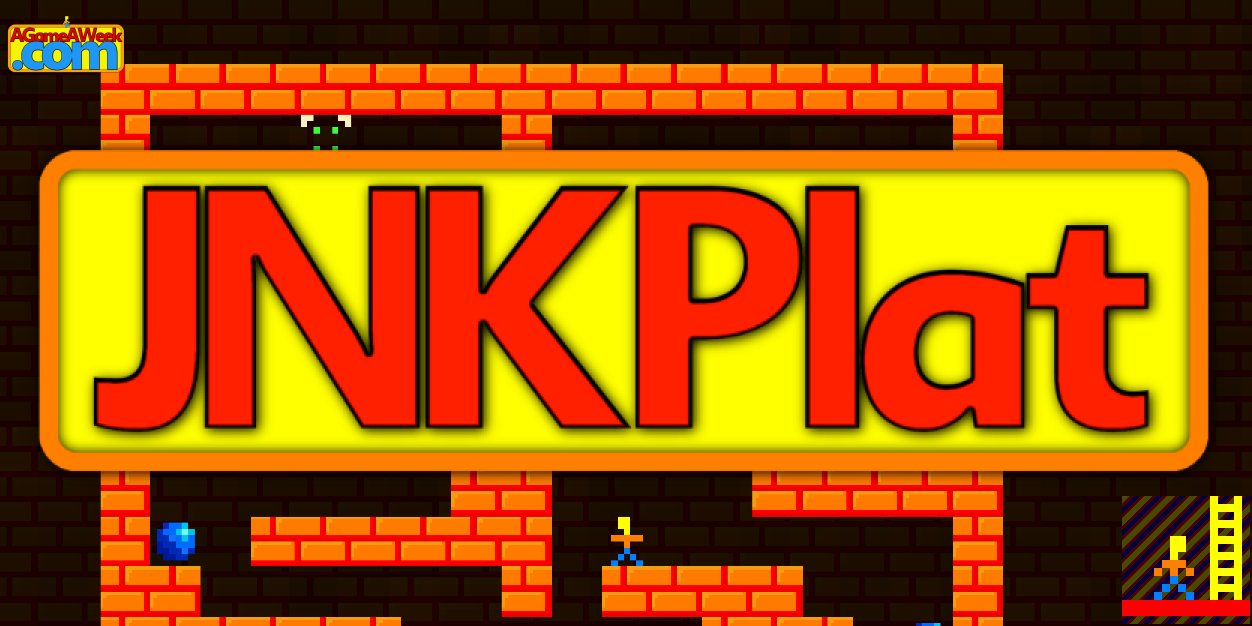 We start things off with "The Unfinished Beta"
At this point, I've been working on JNKPlat 2018 for about a month. The whole of September (except for the week when I had flu, and it completely floored me) has been spent recreating the wonderful world of JNKPlat.
The game runs well enough on 3DS and PC alike, and is currently up to a decent enough state that I've opted to release the current version as a "demo" of sorts.
You can
Download the game here
for Windows or 3DS.
Read More
Views 261, Upvotes 4
Daily Blog