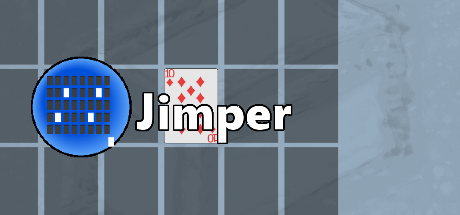 Place all 40 cards (Ace to 10, all four suits) within the grid.
Create "Jimps", matches between adjacent cards, to score points. Multiple Jimps score bonus points, and you can rack up combos by placing more multiples after each other.
You can
Play Jimper in the Shoebox
, under Misc.
I was tempted to add it to the Card Games section, but felt it was more Puzzle than Card, so it went into the Misc like Cardagain is..
Feel free to argue if you think that's wrong!!
Read More
Views 32, Upvotes 1
Shoebox , Release