Happy Birthday, Me!
And, as is tradition for my birthday, I've set made an iOS game (or two.. or three.. or four... or five...) free for the next few days.
From Feb 23rd until Feb 27th 2019, the following iOS games are available for 100% free.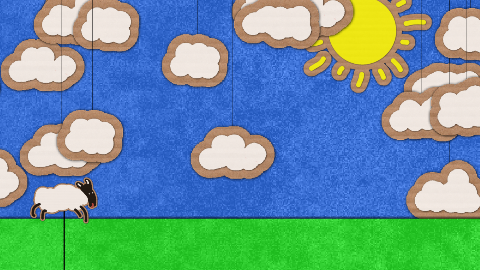 Sheep Goes Right
The happiest cardboard-cutout puppet styled game, with sheep and spikes, that you'll ever play... until someone makes a happier one!
Read More
Views 116, Upvotes 2
Birthday , Iphone , Ipad , Ios