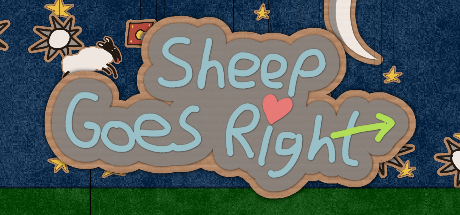 Sheepy needs to know what's on the other side of the Spike field.
Guide Sheepy carefully.

Screenshots
Leap your way through the fiendish levels, and avoid all the obstacles.
Spike Dislike!

- Right

- Jump
Main Downloads
Windows
Download for your PC
Android TV
Download for Android TV compatible devices. (Requires gamepad)
OUYA TV
Visit this game's OUYA.tv page
iPhone
Grab this game from the iOS AppStore.
iPhone editions are often enhanced versions of the other editions.
Bonus Downloads

Extra Links

Reviews
Views 773, Upvotes 46
Spikedislike , Jump , Platform