As the board game engine slowly builds (really bloomin' slowly, this has been one heck of a challenge!!) I can now move "pieces" in and around the board.
It currently isn't a lot, and there's little or no rules, but it is at least functional.
Now to figure out why the whole thing scrolls so slowly at certain points.. Hmmm...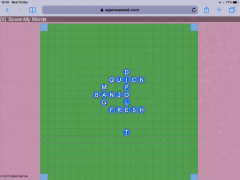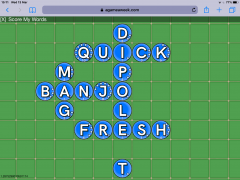 Views 39, Upvotes 1
Shoebox