HTML5 doesn't let you send data between different domains.
Whereas my games are hosted at GameJolt.com, the scoreboards are hosted at AGameAWeek.com. Because of this, the online scoreboards have had to have been removed from the HTML5 edition.
There are two possible solutions.
1. Host the games here.
2. Stick some kind of "Pay it on your desktop for online high scores" notification in the game.
It's an odd situation to be in, as so far I've tried to make all versions somewhat similar. Not having online scoreboards in the HTML5 edition is quite a large difference between them.
Fwiw, any iOS edition also won't have the AGameAWeek scoreboards, and will instead be using GameCenter.
How curious.
If you've any suggestions as to how else I can manage this oddity, be sure to pop them in the comments below
And congrats to everyone who figured out how to email me, today!!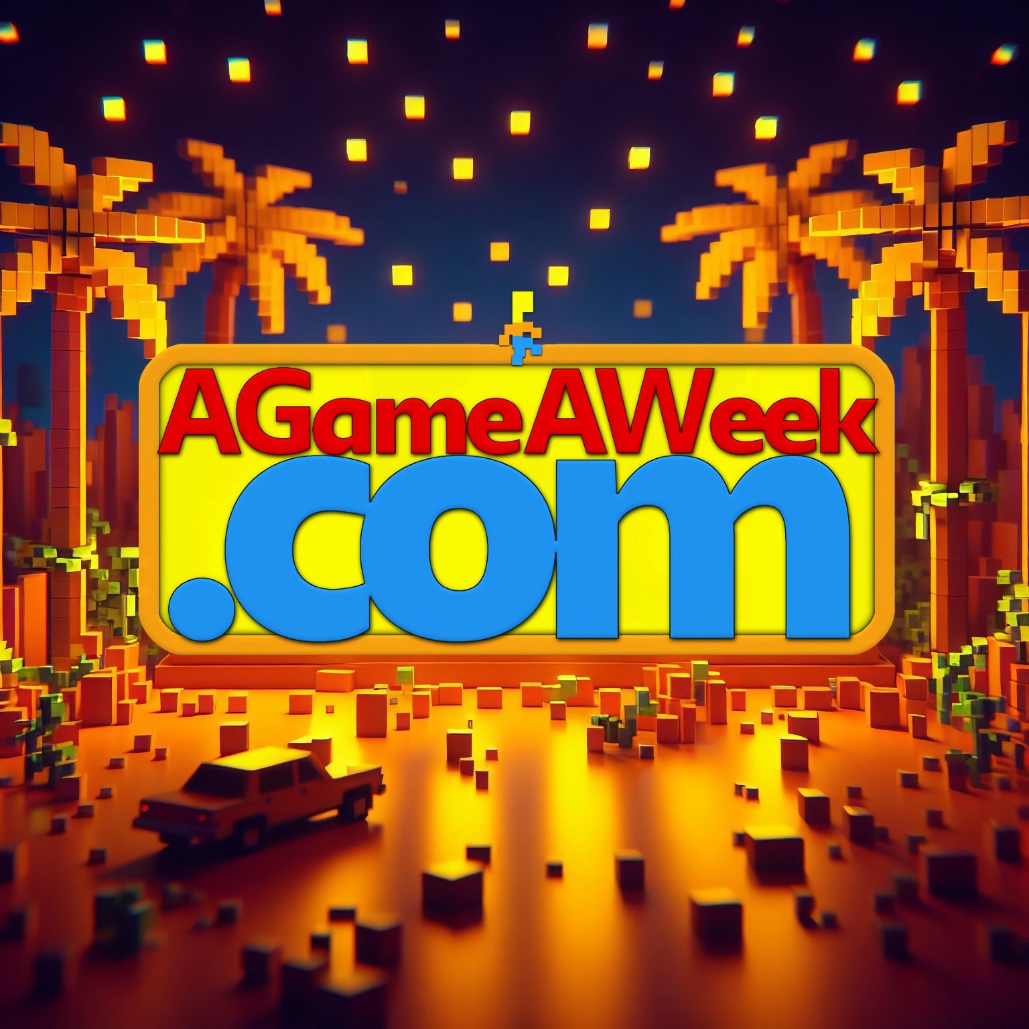 Views 12, Upvotes 0, 15th February, 2017
Daily Blog