Developments
I've gotten fairly close, but I'm still a long way off..
Today's 10 step plan.
1. Level Complete logic
2. Level progression
3. Balancing
4. Adding SFX
5. Testing on Android.
6. Taking screenshots
7. Designing a Logo
8. Making all the icons and things
9. Compiling final versions
10. Uploading!
Ugh..
Too much Zelda, again!
Daily Doodle : Out Again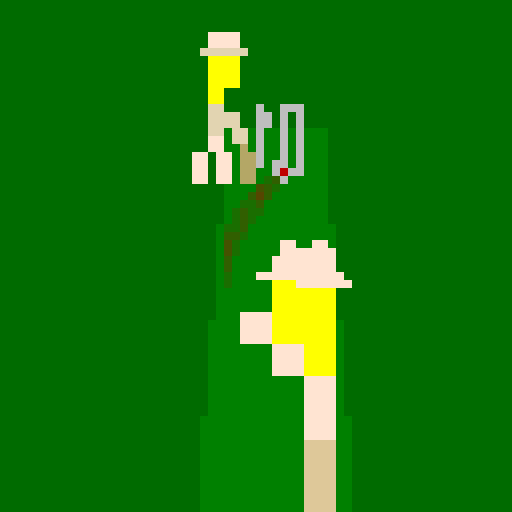 Platdude isn't a fan of this game.
His reactions are too slow.
Misc..
Nearing completion,
the end is in sight.
And then when I'm finished,
more Zelda, tonight!
-=-=-
If you'd like to stuff my mailbag, (Please do!!) you can do so right here, at http://bit.ly/AGAW_Mail. Send comments, questions, game ideas, thoughts and more, and they'll usually show up on my daily blog, the very next day.