Also available on SoundCloud
Developments
Crazy amount of code done, yesterday, as I decided to try to "simply" add a second test theme to SoCoder 2.
This required the following.
1. Code a selection box to choose available themes, as well as creating a "Preview" page, which you can use when designing the theme, but also acts as a "sample" when choosing the themes.
All of this also required I rewrite a chunk of the "Theme Selection" page to allow the four other options to be places neater on the page. I'm still not happy with the way that is, though, and may end up rearranging the page, later.
2. Code an easy way to store available themes in the site's database.
I haven't yet decided on a neat way to store author/theme name, and might leave it as folder-name, since that already includes the user's name.
3. Design a secondary test theme. ..This is incomplete, but is at least working.
I haven't bothered to "finish" the theme off, yet, since I'm still not sure if any other artistic elements will be needed for the rest of the theme. I want to get the rest of the site up and running before deciding on an exact feature set for the themes.
All three things had to be decided on and bundled together simultaneously, for the purpose of an apparently "quick" test.
Eventually I got the "Bench" theme up to a vaguely usable place, and frankly, that was enough WebDev for the day!! If you'd like to see the theme, head on over to the new S2 site and click the little paintbrush to enter the theme selection page. It should work fine, whether you're logged in or not.
Meanwhile…
This week's game's coming along nicely. I got the main character moving around and .. um.. that's about it!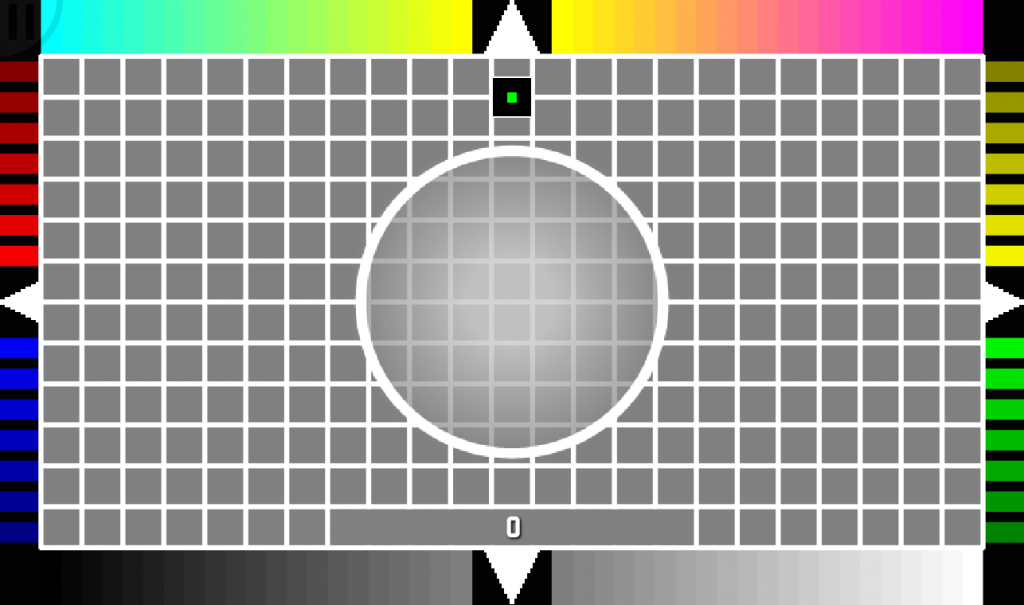 Working within the limited grid is proving to be rather more complicated than I expected!
But now that the grid's working for the main player, it oughta be simple to replicate that for the enemies.
I hope!
Daily Doodle : The Melting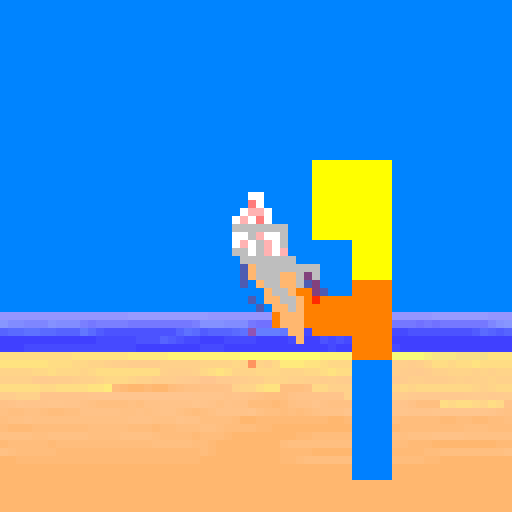 Ice creams can be messy things, especially since Platdude doesn't have a tongue to keep the rapidly melting mess under control.
Misc..
Waiting for a parcel.
When will it arrive?
Hurry and deliver it.
Drive, Drive, Drive!
-=-=-
If you'd like to stuff my mailbag, (Please do!!) you can do so right here, at http://bit.ly/AGAW_Mail. Send comments, questions, game ideas, thoughts and more, and they'll usually show up on my daily blog, the very next day.