Developments
Yesterday was such a long, tedious day of database/site coding.
-=-=-
The day started with me getting an email from an old SoCoder member who could no longer access the site. The old "Forgot your Password" script was no longer working, and I'd yet to implement the function into the new site.
So, after manually resetting his password, I set about creating a brand new Forgot your Password script.
It took HOURS, and was incredibly boring and repetitive.
Enter your name.
Generate key.
Update database with key.
Send email with key.
Enter your name and your key.
Check against database.
Enter a new password.
Update new password into database.
Login again!
It's not a lot of pages, but boy was it boring and repetitive to code.
Easily one of the most boring tasks I've had to do on SoCoder2.
Today, I still have a few extra tweaks to add to the thing.
Bah, humbug.
Meanwhile...
RetroRaider3's coming along nicely.
Today I'll finish off the gameplay, then come up with some kind of menu system, along with deciding how best to integrate the online scoreboards, then add some sound effects to the thing.
And create some music.
And design a logo.
And, of course, make a lovely titlescreen so that @timekillergames doesn't complain about it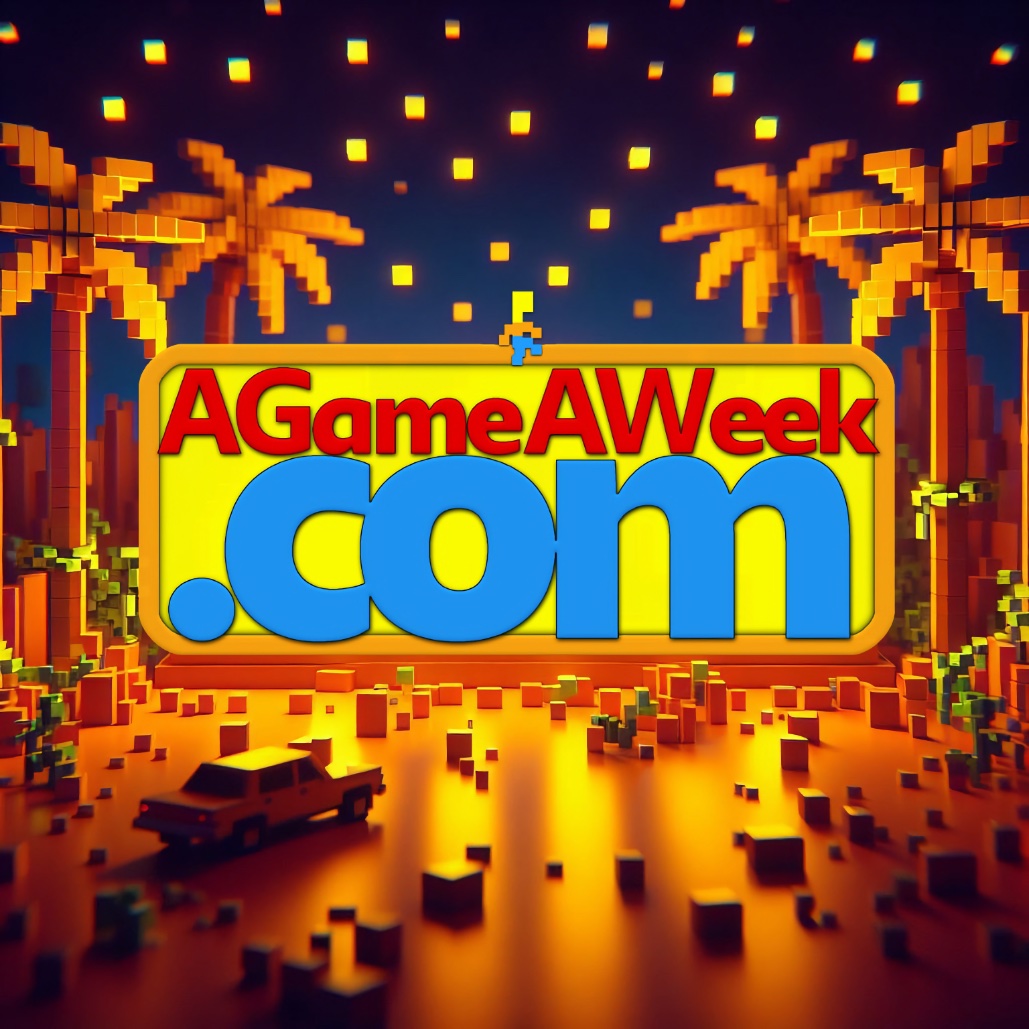 So.. Busy day ahead, then!
Daily Doodle : The Quick Way
Platdude gets to the bottom of things.
FAST!
Misc..

The game isn't ready,
yet prepare it, I must.
I rush for the deadline.
I'll stick to it, just.

-=-=-
If you'd like to stuff my mailbag, (Please do!!) you can do so
right here, at
http://bit.ly/AGAW_Mail
. Send comments, questions, game ideas, thoughts and more, and they'll usually show up on my daily blog, the very next day.
Views 1392, Upvotes 9, 11th June, 2017
Daily Blog