Journal Temple
Developments
I've started this week's game with a bit of Level Generation.
-=-=-
Step one, build a grid, add some elements to it.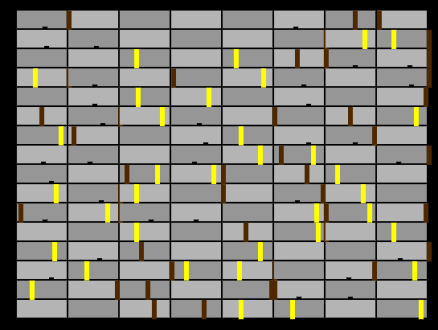 Step two, throw in an AI player to wander around and create a "path" for you to follow.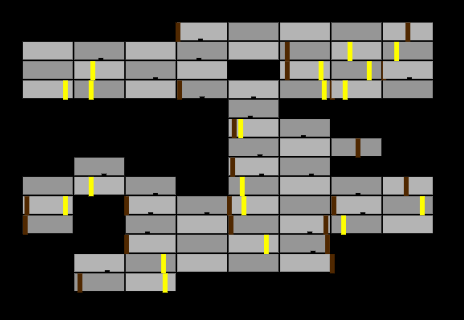 That's actually turned out a lot better than I thought it would.
The next challenge will be building the game on top of it.
Whatever game could I be trying to make!?
Daily Doodle : Helping Old Ladies
Platdude finds an old lady trying to cross the street, and decides to be a crossing guard, to help her on her way.
Misc..

An old idea revisited,
The hardest part is done.
Now all I need to add,
Is all the things that make it fun.

-=-=-
If you'd like to stuff my mailbag, (Please do!!) you can do so
right here, at
http://bit.ly/AGAW_Mail
. Send comments, questions, game ideas, thoughts and more, and they'll usually show up on my daily blog, the very next day.
Views 5, Upvotes 0, 7th June, 2017
Daily Blog