Developments
Almost finished, but this week's game needs a death sound.
-=-=-
I noticed that about 24 hours ago, and thought "I should do that"..
Then I jumped on over to iOS and carried on bulking up Letter Lattice instead.
The iOS game still needs a few tweaks to the menu, as well as a couple more load/save functions, but otherwise it seems to be in a launchable state.
I even, yesterday, did all the iTunes Uploads, with the screenshots, descriptions, and other such gubbins being uploaded and written.
Back to the main week's game, and .. Yeah, I think it's just the death sound, although I might add a little more light to the monsters when unlit. It's quite hard when everything's in darkness!
Expect me to be uploading one or both of these games later today.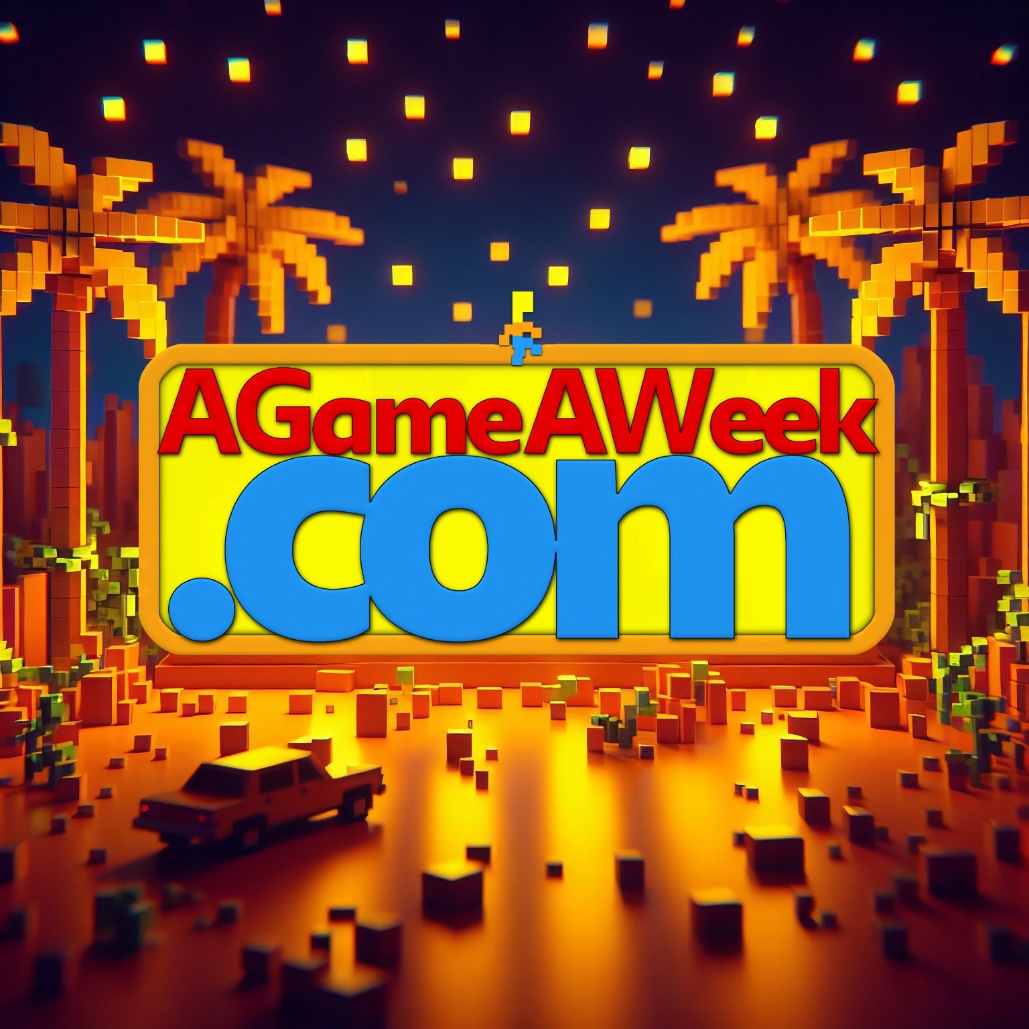 Daily Doodle : Fumigating
Platdude's home seems to have been infested with some kind of flying insect. He's had to get out the proper stuff for this one.
What the heck was in that mirror?!
Misc..

Once again, I'm nearly done.
Just one thing to complete.
Then upload to the server,
And begin another week.

-=-=-
If you'd like to stuff my mailbag, (Please do!!) you can do so
right here, at
http://bit.ly/AGAW_Mail
. Send comments, questions, game ideas, thoughts and more, and they'll usually show up on my daily blog, the very next day.
Views 10, Upvotes 1, 24th July, 2017
Daily Blog