Also available on SoundCloud
Developments
After attempting to draw a canary, then realising it looked very much like Woodstock (Peanuts/Snoopy's friend) I switched tactics and started drawing a pigeon, instead.
It didn't turn out too bad at all, and even animating the little bird didn't result in the usual horrific lack-of-artistic-talent issues that it normally does.
It's a happy little pigeon!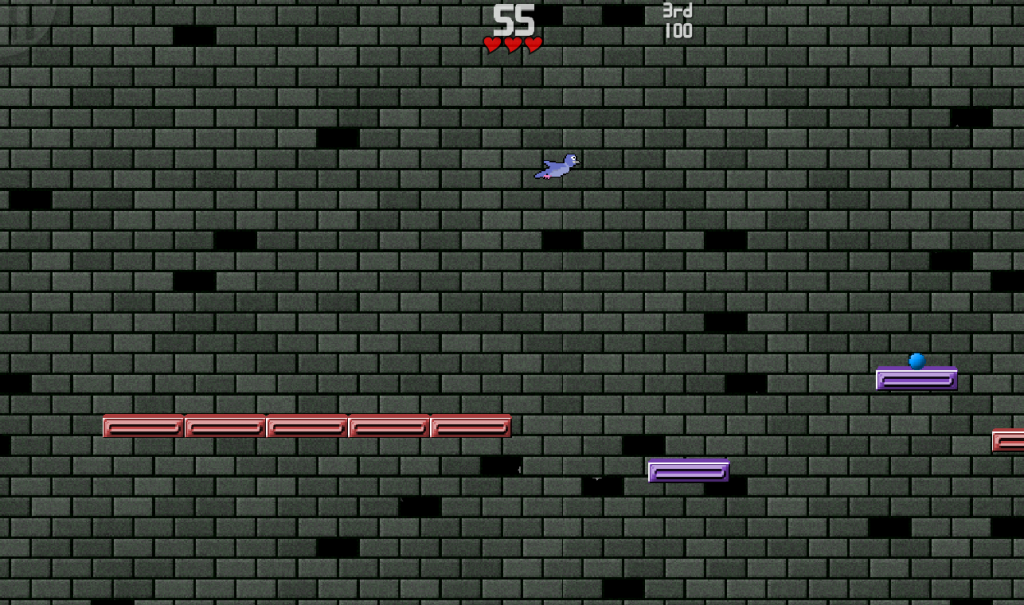 This week's game seems to be coming along nicely!
Usually the perfect time for some terrible unforeseen issue to randomly leap into sight and break everything!
..Oh, what's that you say!?
iOS-Quadoban Insanity!
RAWR!!!
I swear, I used to be able to do this bit, perfectly.
I'd got into the routine, and have released at least a dozen games over the past 7 years of iOS development.
Add a Distrib method, tweak a few signing settings, re-compile, upload the results.
It worked.
Doesn't work any more, though.
I haven't a bloomin' clue what I'm doing.
I have my game ready to go, and it's stuck, because .. APPLE!!!
That'll be today's main task.
Relearning how the smeg to get it from point Y to point Z..
.. Although I might also take the opportunity to add a few extra bits of music into the mix, too.
Daily Doodle : Up The Flagpole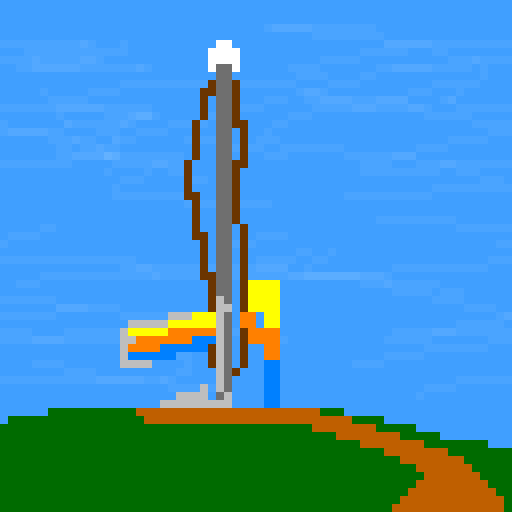 This morning duties include the raising the flag, cleaning the car and feeding the chickens.
A busy morning for Platdude.
Misc..
The Pigeon moves along the path,
That takes it to its home.
Avoiding all the many traps,
It wanders all alone.
-=-=-
If you'd like to stuff my mailbag, (Please do!!) you can do so right here, at http://bit.ly/AGAW_Mail. Send comments, questions, game ideas, thoughts and more, and they'll usually show up on my daily blog, the very next day.