Getting closer to release.
The current version of the game is now on my iPad, and I'll be stress testing all the levels to ensure they're the same set of levels that the Windows and HTML versions have.
View on YouTube
Looks gorgeous

Which isn't something I get to say very often, about my games.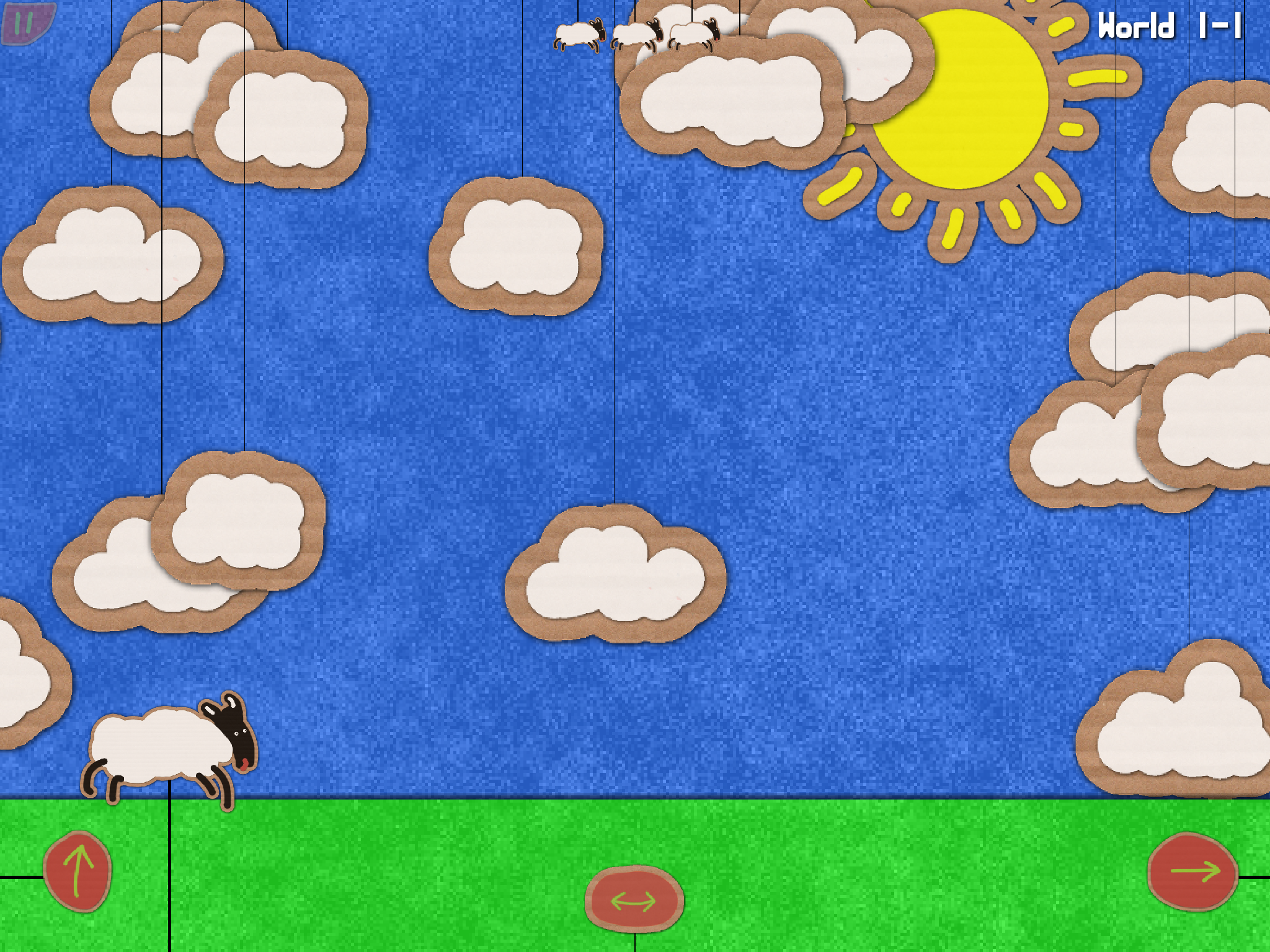 Views 34, Upvotes 4
Daily Blog