The AGameAWeek 2008-2009 Retrospective
Part One, Part Two, Part Three, Part Four, Part Five
10 weeks, 3 DS games, 8 PC games, 3 Cookie games, and some PHP!
Week Thirty Three – Blockman Forever – Link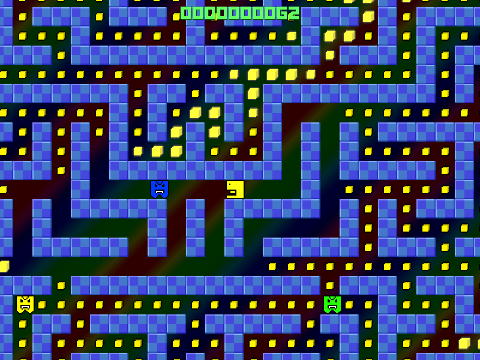 Still in Retro Collection mode, by this point I was trying to come up with fresh ideas to go inside the DS collection. I'd just finished putting the original Blockman game onto the DS, and found myself playing with it's sprites.