Week Two, on the Island.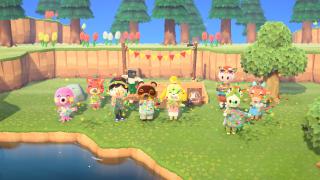 The week started with a bang, as all the villagers gathered for the opening of the island's campsite.
Even Mr Angry Brows decided to be slightly less mean, on this occasion.
-=-=-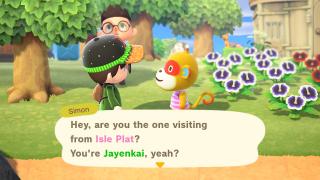 I visited my cousin's island, and got to meet a happy little Munky.
He has a tail.
LOL.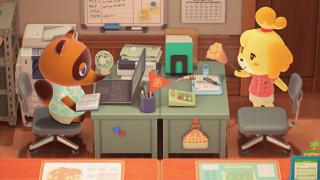 I discovered that Evil Overlord Nook is actually a fan of 10-Liners, and is currently typing one in, from his magazine.
I wonder what it'll be?!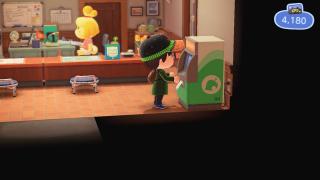 I've come to the conclusion that the Nook Machine is slightly too low. My eyeline is above the screen, and when I go to rip the ticket from the machine, my hands are slightly too high. It's almost as if the machine had its bottom chopped off.
Very odd.
A nice relaxing night, with a nice clear sky. I took my fishing rod, and rested on the rocks.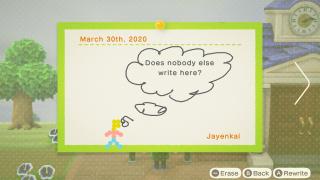 I seem to be the only villager posting anything to the Bulletin Board.
In previous villages, these have been much more active.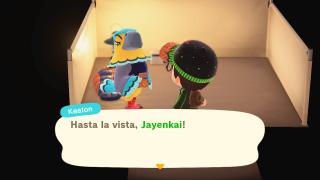 One of our happy campers thought himself some kind of comedian.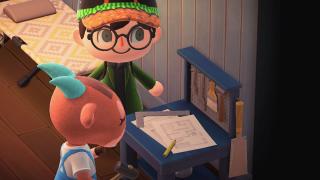 I'm not entirely sure what Pashmina's aiming to do, but these plans look fairly substantial!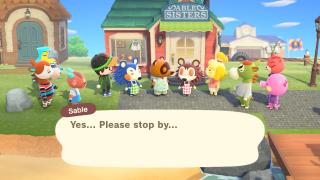 Our little island got a lovely new shop, this week, owned by two hedgehogs.
One is very Shy, and the other very Sonic.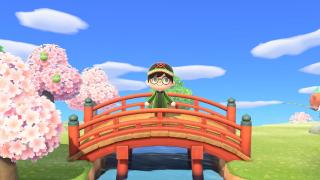 The new bridge also looks rather lovely, especially with all the pretty new pink cherry blossom trees.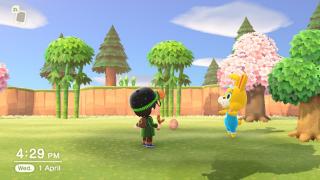 This mean looking creature came into my town and replaced half of the good stuff with eggs.
I don't like Eggs.
And I don't like evil hopping bunnies, either.
Mr Angry Brows has been drinking again..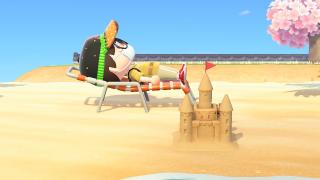 But otherwise, it's a nice relaxing island, and most of the people who now live here are happy citizens on the wonderful Isle Plat.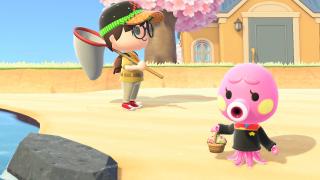 Make it So!
View on YouTube
Views 0, Upvotes 0
Daily Blog