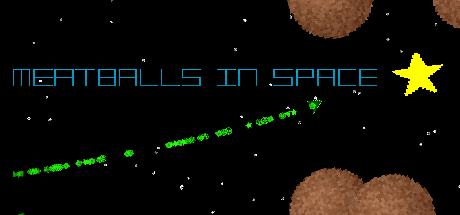 It's a return to the meatball infested arena in space, as you pilot your ship to pick up the stars.
You can
Play the game in the Browsercade
, on Desktop, Mobile or Tablet.
-=-=-
View on YouTube
What I Didn't Do
You might notice a lack of rocket-thruster sound.
I tried various ways to get a nice effect going, but it was incredibly bland and repetitive!!
I'll keep trying, and let you know if I come up with anything.