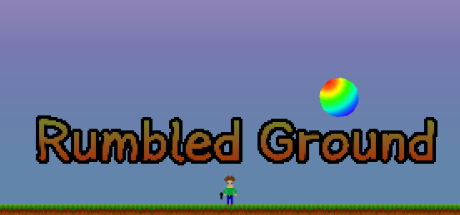 Guard the land above, from the dangers lurking beneath.
You can
Play Rumbled Ground in your browser
, on Desktop, Mobile or Tablet.
-=-=-
View on YouTube
What I Didn't Do
I know, I said I didn't want repetition in the New Games section..
But I didn't follow my own advice.
This is a repeat of this week's SmileBASIC game, because apparently I'm all about repeating myself, nowadays.
Sorry!!
Views 102, Upvotes 6
Browsercade , Release , Shoot-em-up