I started a new Browsercade game, yesterday.
-=-=-
I'm not 100% convinced it'll work well, but it'll likely do, as long as I can get controls that work well with the levels its generating!
A "the floor switches" kind of platformer, with you needing to navigate a series of tiles that flip between one state and the other.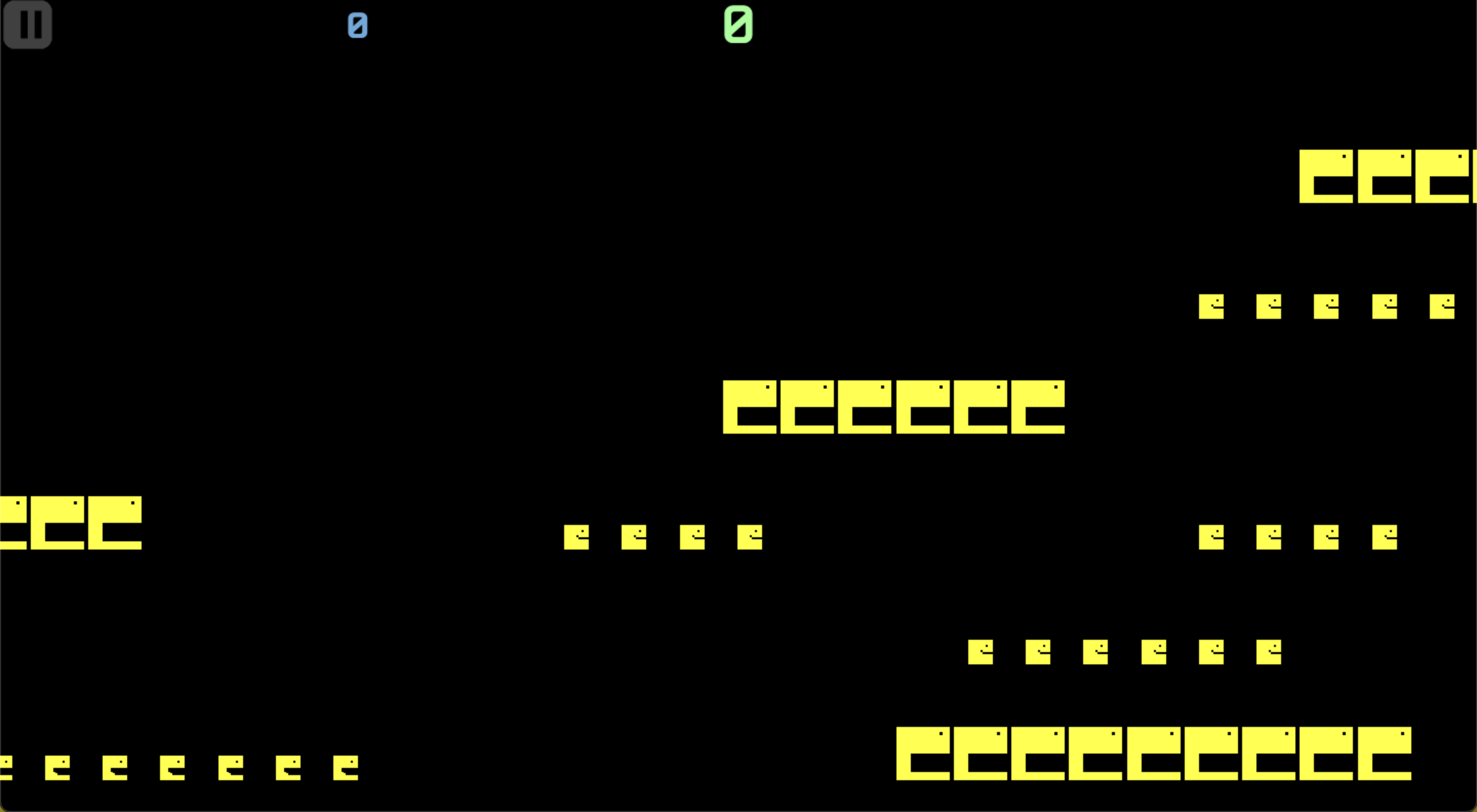 It's very barebones right now, (ignore the Blockman sprites! They're sprites 1,2 and 3 in the framework!) and I'm not entirely sure that the level layout, as is, is playable enough, so will have to do a ton of balancing today.
Other than that, though, it feels like it might end up as a decent enough game. If I can wrangle it into place!
We'll see.
Meanwhile..
Spent a great deal of time working on the new Asset Manager, again. I've added extra data to the folder names, to help guide me to the right place when I'm having to fix up the assets.
Hopefully that should be enough to help me figure out where I can source the 700 assets that I need in order to get it up to speed.
Haven't done any of that yet, though. Too busy making games!!
Views 53, Upvotes 1
Daily Blog , Bits