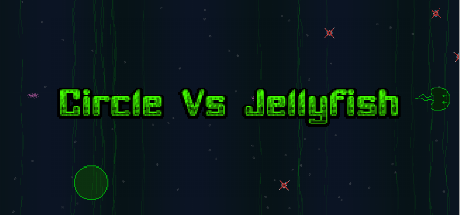 The epic battle continues, as Circle and Jellyfish return to the waters, and end this battle once and for all.
You can
Play Circle Vs Jellyfish in your browser
, on Desktop, Mobile or Tablet.
-=-=-
View on YouTube
What I Didn't Do
The game has no progression, and so doesn't get any harder.
As a result, it might be a little bit too easy.
Let me know!