Took some time to work on the basic UI for JSE, yesterday.
-=-=-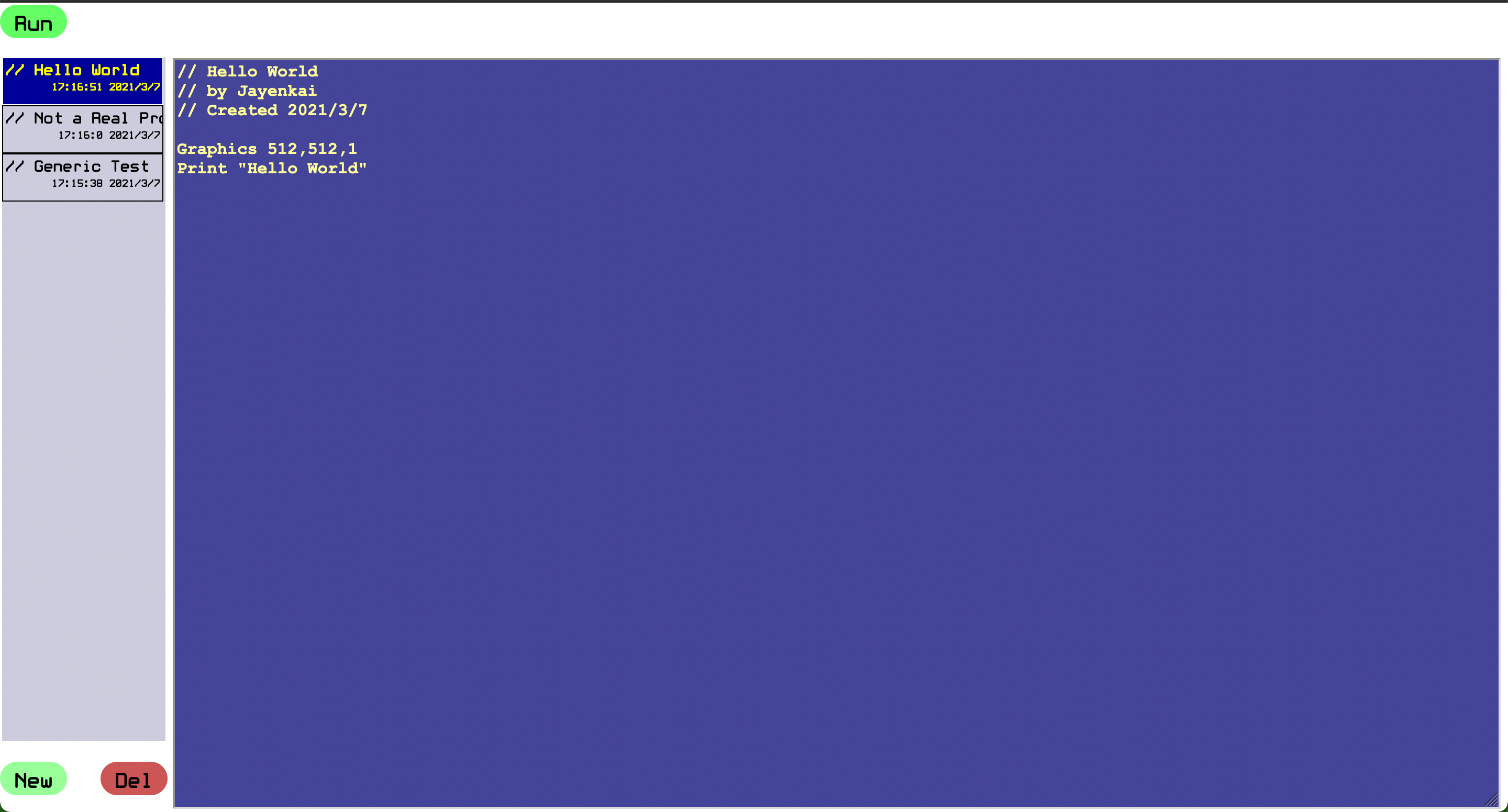 Nothing amazing, yet, but the "Project" bar took AGES to get working right, mostly because I managed to confuse myself with the timestamps linking to the correct files when sorting them.
Also, having the files auto-save when nothing had changed was causing incredible amounts of confusion, so that needed to be rejigged quite a bit.
I'm also considering that folders might help, too. Goodness knows how much more complicated that's going to make things!
My head kept me awake most of the night, playing "How on earth am I going to shuffle those numbers around into RPN without breaking things?" fixings all night.
I even dreamt about it..
I *think* I have a new methodology in place, which might well work out ok.
I'll be giving that a go, later today, to see if my brain did a good job.
I should probably also be writing that Browsercade game that I'm meant to be releasing today.
..
Or I could miss a week!!
I'm enjoying this JSE stuff, if I'm honest.
Oops!
Views 43, Upvotes 1
Daily Blog , Jse