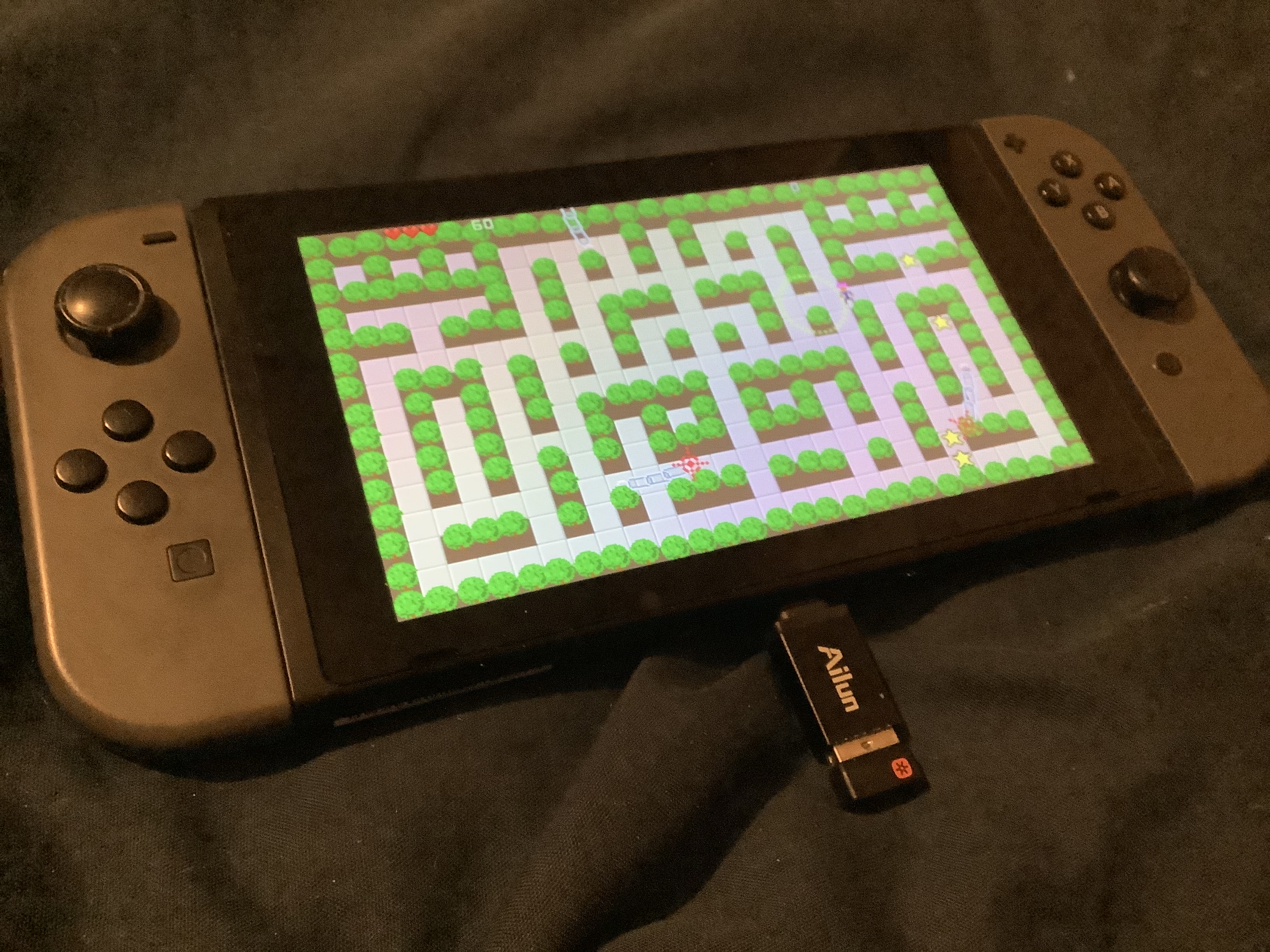 Gather up the stars amongst the garden, as you try your best to avoid the ever deadly spikes.
If you've a Switch and SmileBASIC, you can grab a copy of the game using the Public Key
4A4XV3J4
-=-=-
View on YouTube
What I Didn't Do
Although I had planned to add some moving bad guys into the mix, I ultimately decided to be lazy, and not bother to do that.
Meh!
Views 60, Upvotes 1
Petit Computer , Smilebasic , Nintendo , Switch , Petit Switch , Petitcom4 , Release