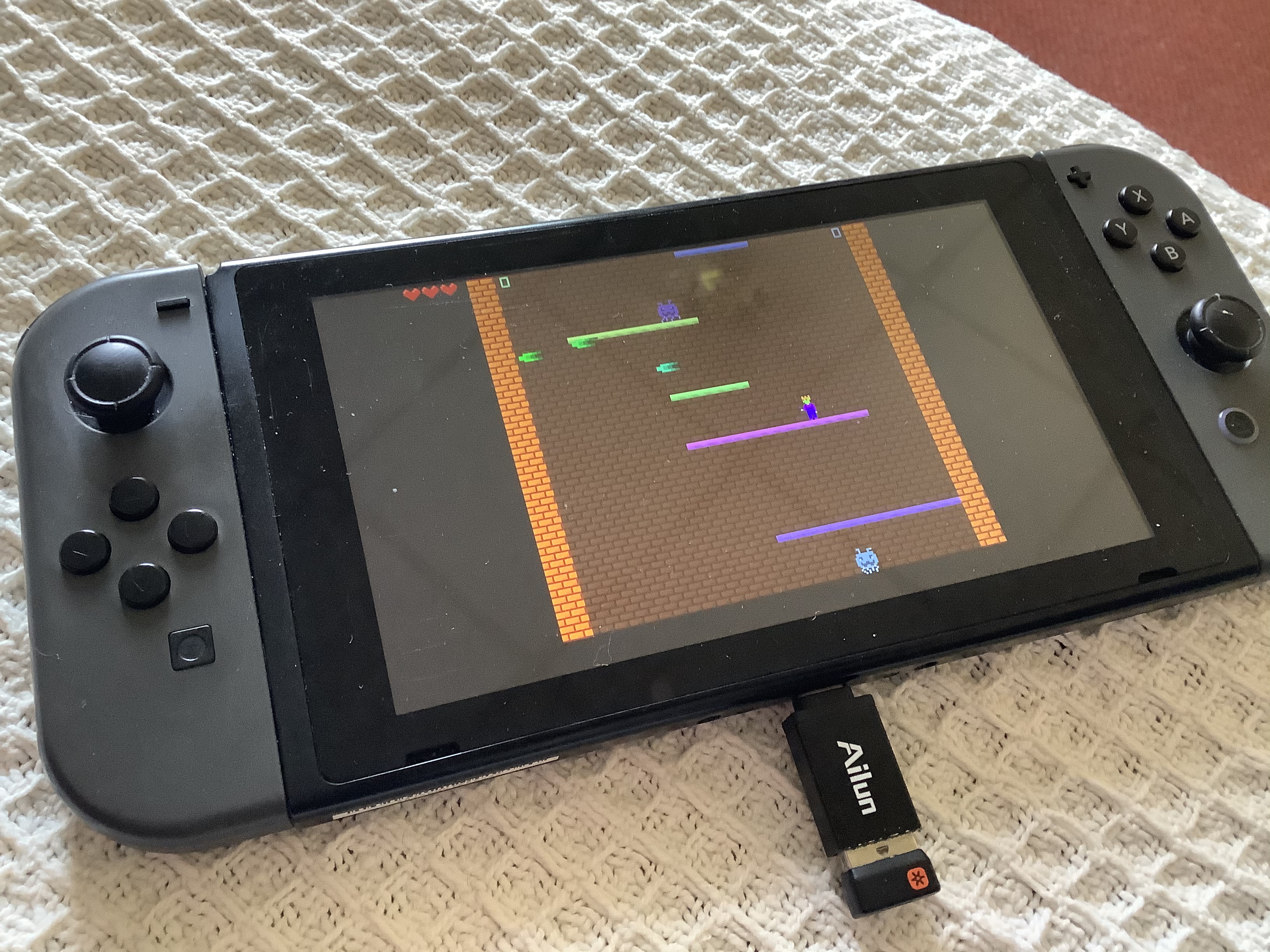 Guard the tower against an influx of monsters, as it flows gently towards oblivion.
If you've a Switch and SmileBASIC, you can grab a copy of the game using the Public Key
4D44X33J4
-=-=-
View on YouTube
What I Didn't Do
Oh dear..
This is a bit of a rush job, what with me working on my Script Engine and all.
.. Honestly, you can tell.
It "feels" like something's missing.
I was aiming to add powerups and things, but never got around to it.
Bah, humbug.
An idea half-started, but very incomplete.
Views 74, Upvotes 4
Petit Computer , Smilebasic , Nintendo , Switch , Petit Switch , Petitcom4 , Release