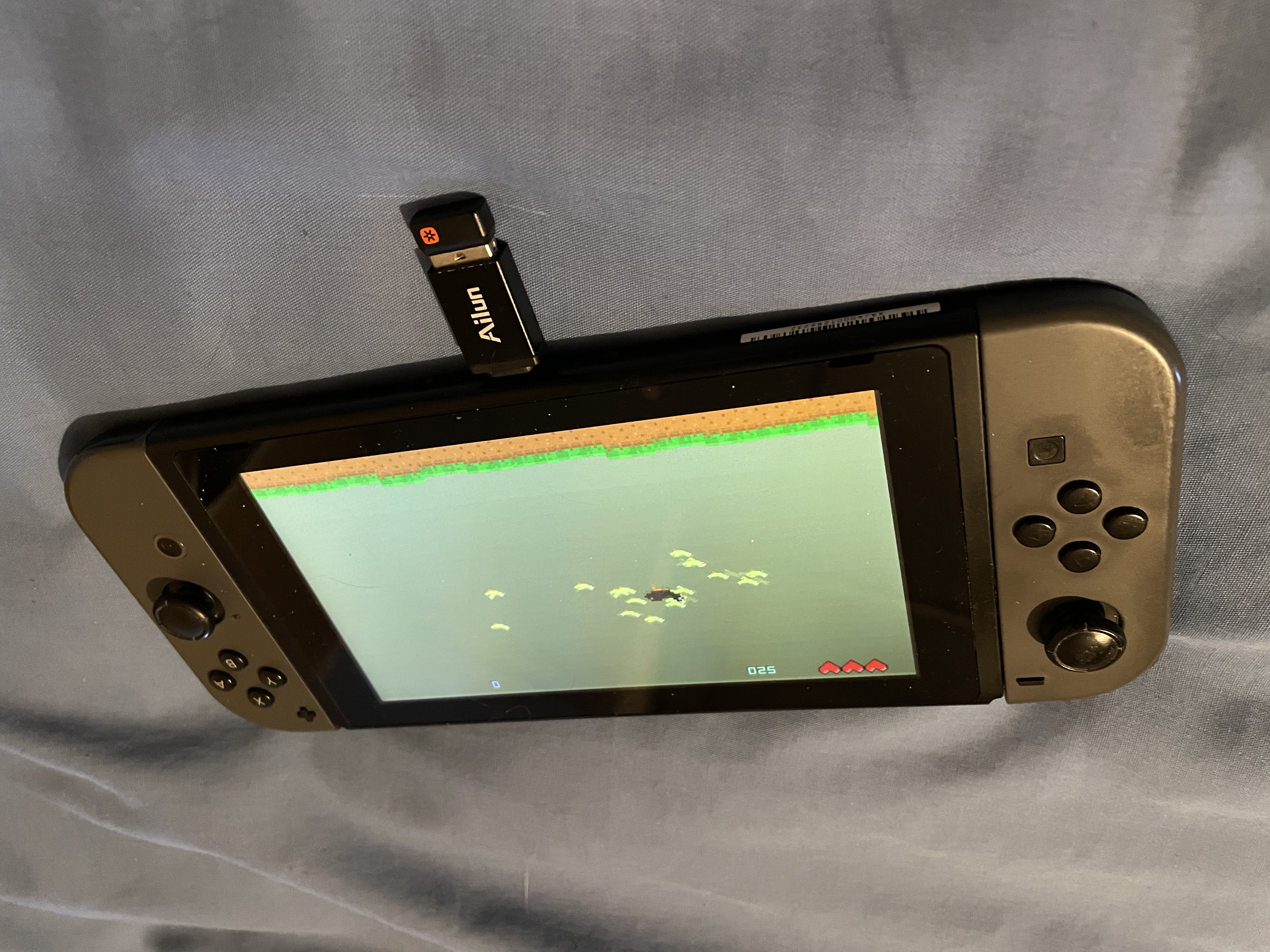 Help Kraw open all the eggs. The more birds are flying, the more points he'll earn per egg.
But watch out for the birds..
If you've a Switch and SmileBASIC, you can grab a copy of the game using the Public Key
4V32N33B1
-=-=-
View on YouTube
What I Didn't Do
I'm not sure if I made it clear enough that, the more birds are flying around, the more an egg is worth.
I was tempted to do a "Freeze-frame : Bing-Bing-Bing-Bing-Bing!" scoring kind of thing, but ultimately decided that would really get annoying when there are too many birds about.
The game can handle up to 100 birds at once.
.. But I'm not sure the player can!
Views 80, Upvotes 6
Petit Computer , Smilebasic , Nintendo , Switch , Petit Switch , Petitcom4 , Release