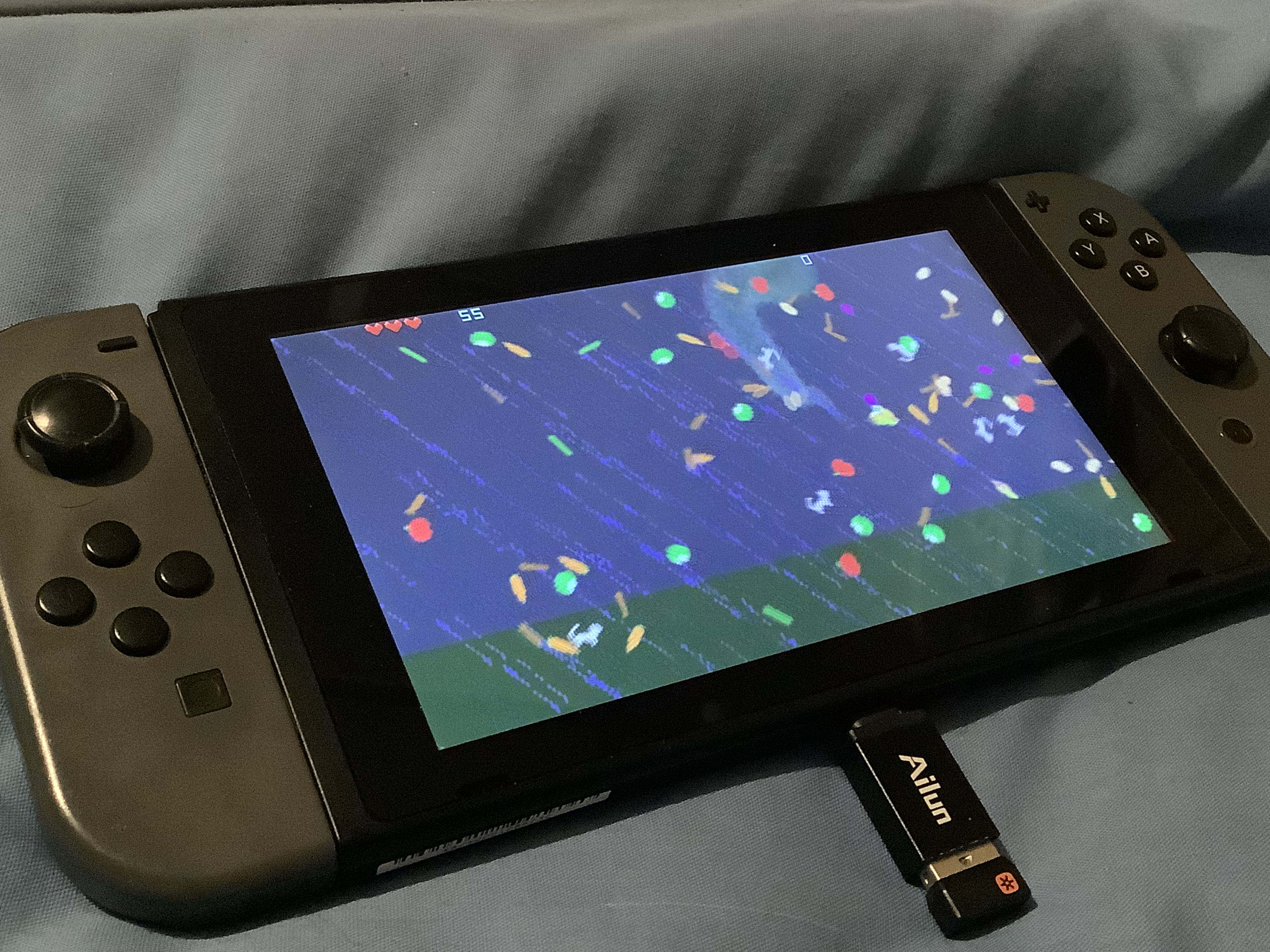 A storm's brewing.
Be the storm, and gobble up the harvest, but don't eat any kittens.
If you've a Switch and SmileBASIC, you can grab a copy of the game using the Public Key
4K34NK394
-=-=-
View on YouTube
What I Didn't Do
Come up with a new game concept.
Let's be honest, here, this is pretty much a Meteor Storm clone, except you're avoiding cats instead of giant rocks!
But, hey, that's ok.
It has a theme, a style, and a really wonky main character that you can't quite be entirely sure where it is.
"Feel" the wind!!
Be the storm!!
I'm totally out of ideas!
Views 80, Upvotes 4
Petit Computer , Smilebasic , Nintendo , Switch , Petit Switch , Petitcom4 , Release