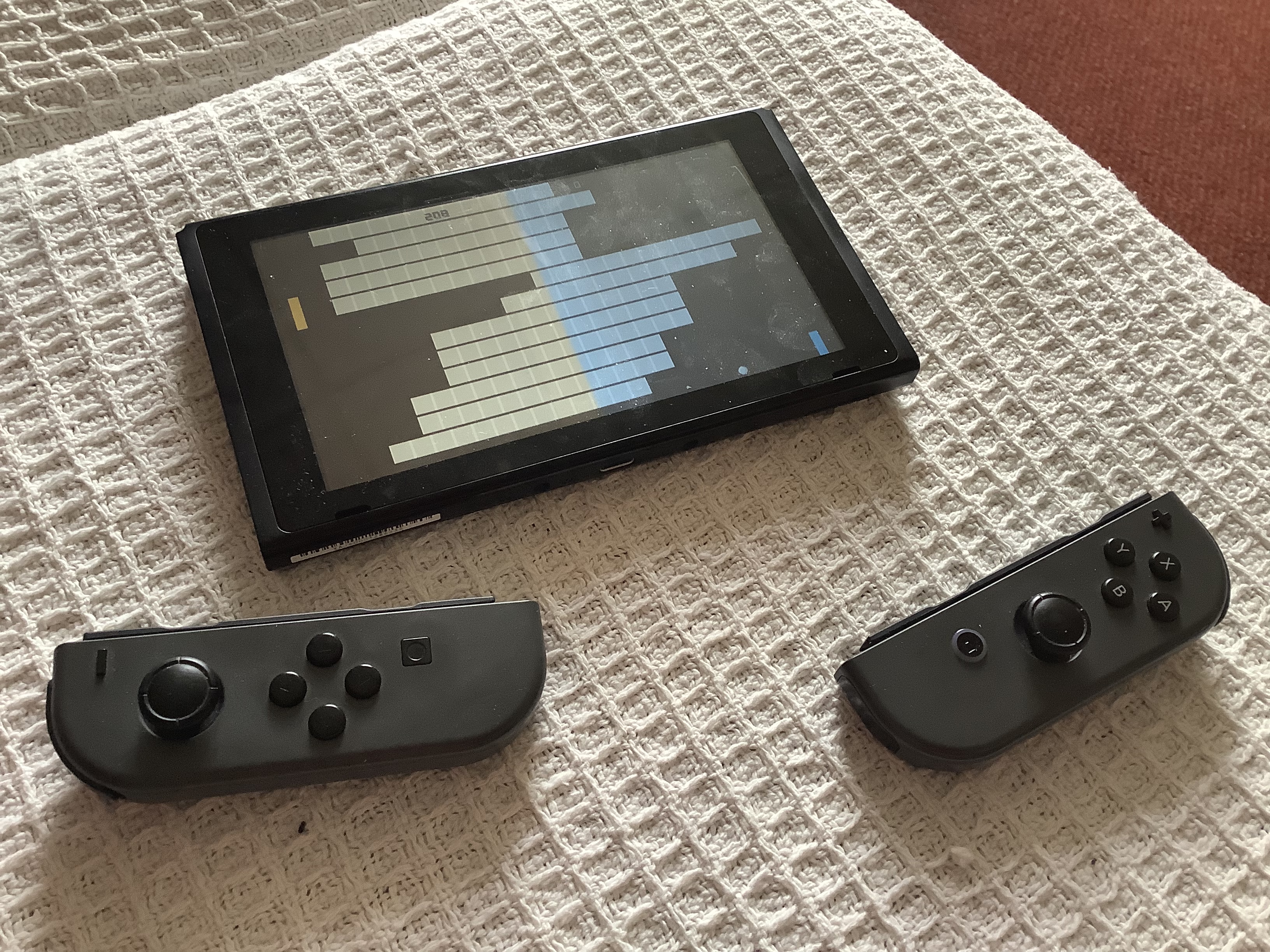 Smash your opponent in the face with a giant metal bar!
A game for one or two players.
If you've a Switch and SmileBASIC, you can grab a copy of the game using the Public Key
44J33J4S3
-=-=-
View on YouTube
What I Didn't Do
A very very rushed game, but one of those rare occasions when the result is quite a bit more interesting than it oughta be.
A better AI probably would've helped (as per usual!), but otherwise I think it turned out ok.
Views 87, Upvotes 5
Petit Computer , Smilebasic , Nintendo , Switch , Petit Switch , Petitcom4 , Release