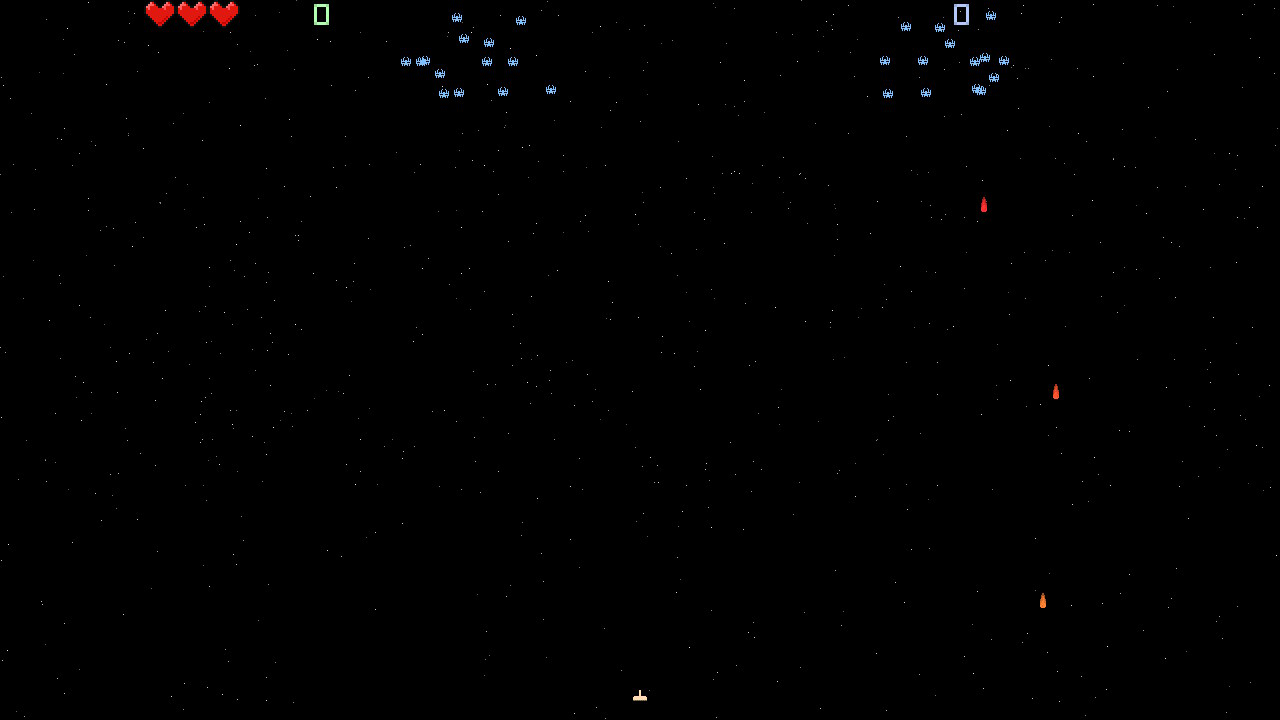 The enemies are invading. Blast them away with your trusty rockets.
If you've a Switch and SmileBASIC, you can grab a copy of the game using the Public Key
45AXQ43D4
-=-=-
View on YouTube
What Didn't I Do
I'm so out of fresh ideas, right now!!
I couldn't come up with anything for this.
My mind's gone blank..
I think I might need a rest!!
Views 55, Upvotes 0
Petit Computer , Smilebasic , Nintendo , Switch , Petit Switch , Petitcom4 , Release