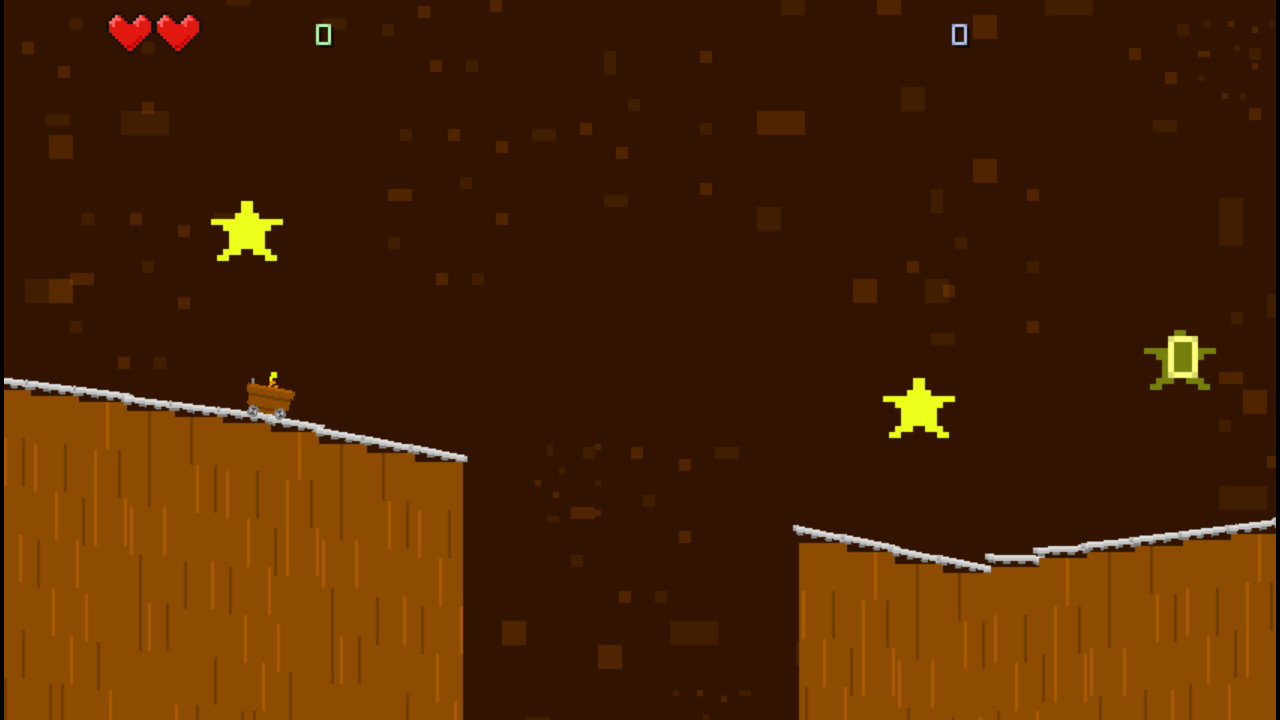 Help Platdude score the biggest run that he can. Collect Stars for an epic boost!
If you've a Switch and SmileBASIC, you can grab a copy of the game using the Public Key
4RNX88KV
-=-=-
View on YouTube
How It Evolved
I had the basic engine running as a long long long array, but then worried about what might happen if you reach the "end" of the giant path.
So I chopped it to 250 tiles wide, and started coding an "end".
And then I had WAY more fun playing with the end of the game, than the main part of the game.
And the entire thing evolved to focus on reaching the end and earning a bonus.
Now the game isn't "How far can you go before dying : Score.."
It's "Earn boost, jump at the right point : Skill Score.."
And that's much more fun!
Views 44, Upvotes 0
Petit Computer , Smilebasic , Nintendo , Switch , Petit Switch , Petitcom4 , Release