Hit another milepost with the Daily Platdude Pixelart!
-=-=-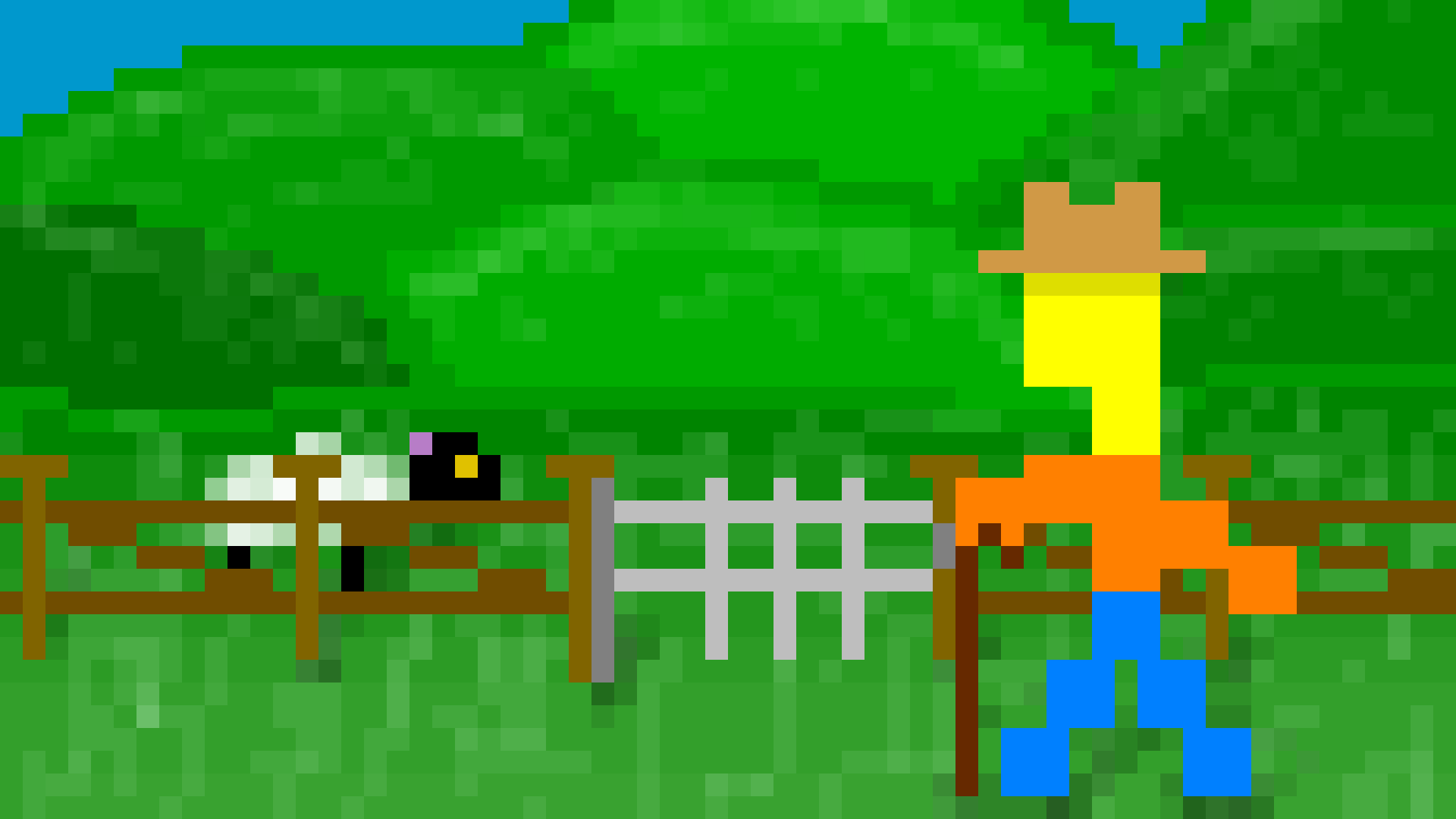 Every day I draw a 64x64 pixelart, then scale it up turn it into a 1920x1080 desktop.
Usually it's a cheaply done "Scale up, job done", but often I take the time to add extra graphical effects, the odd shadow, or a few other bits and pieces.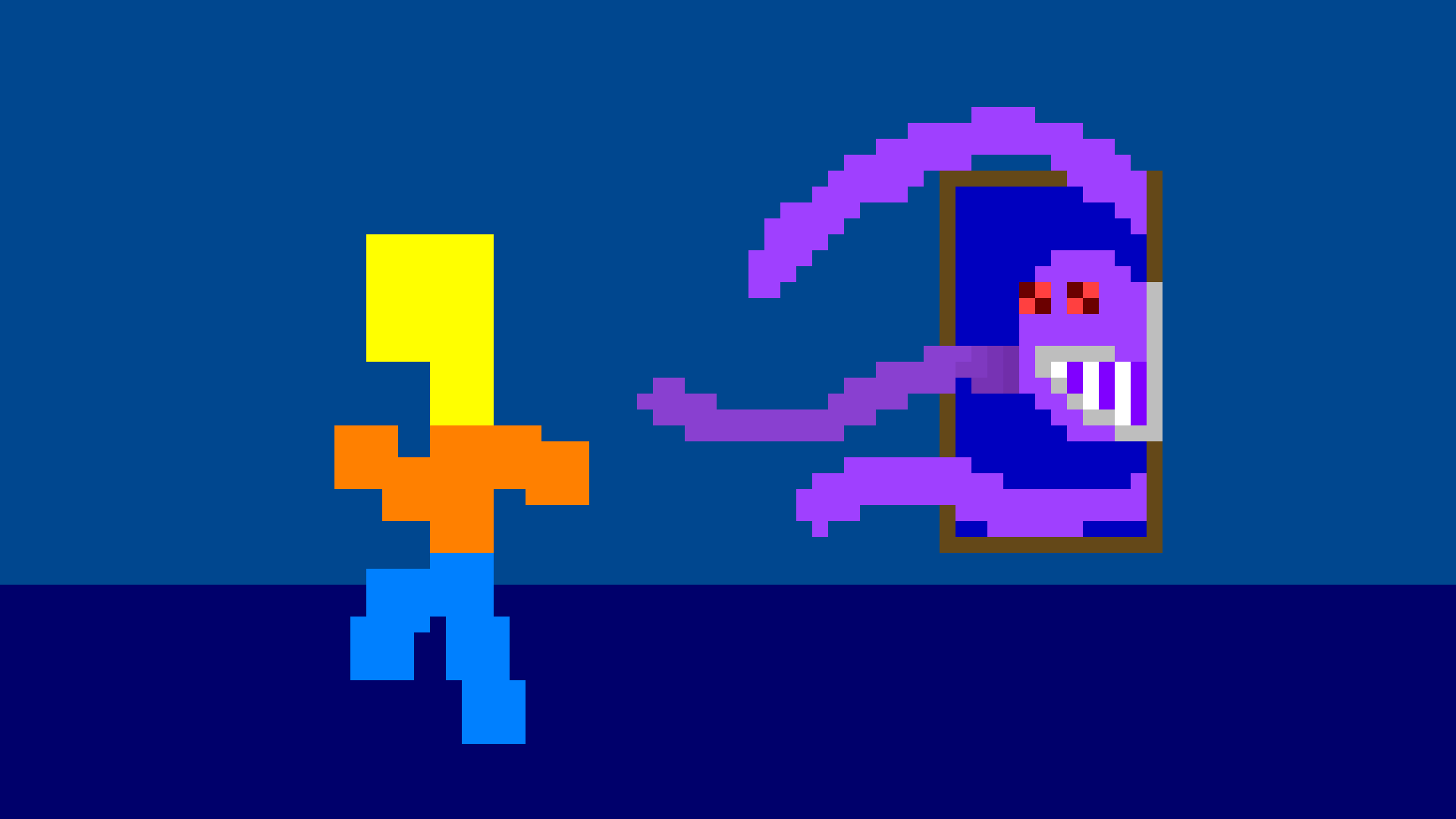 You can
Browse the gallery here
, but if you just want a nice quick selection of wallpapers, you can
Download Them All here
in lovely 1920x1080 high definition .png format.
It's a 50Mb zip, which isn't bad for 2500 pictures.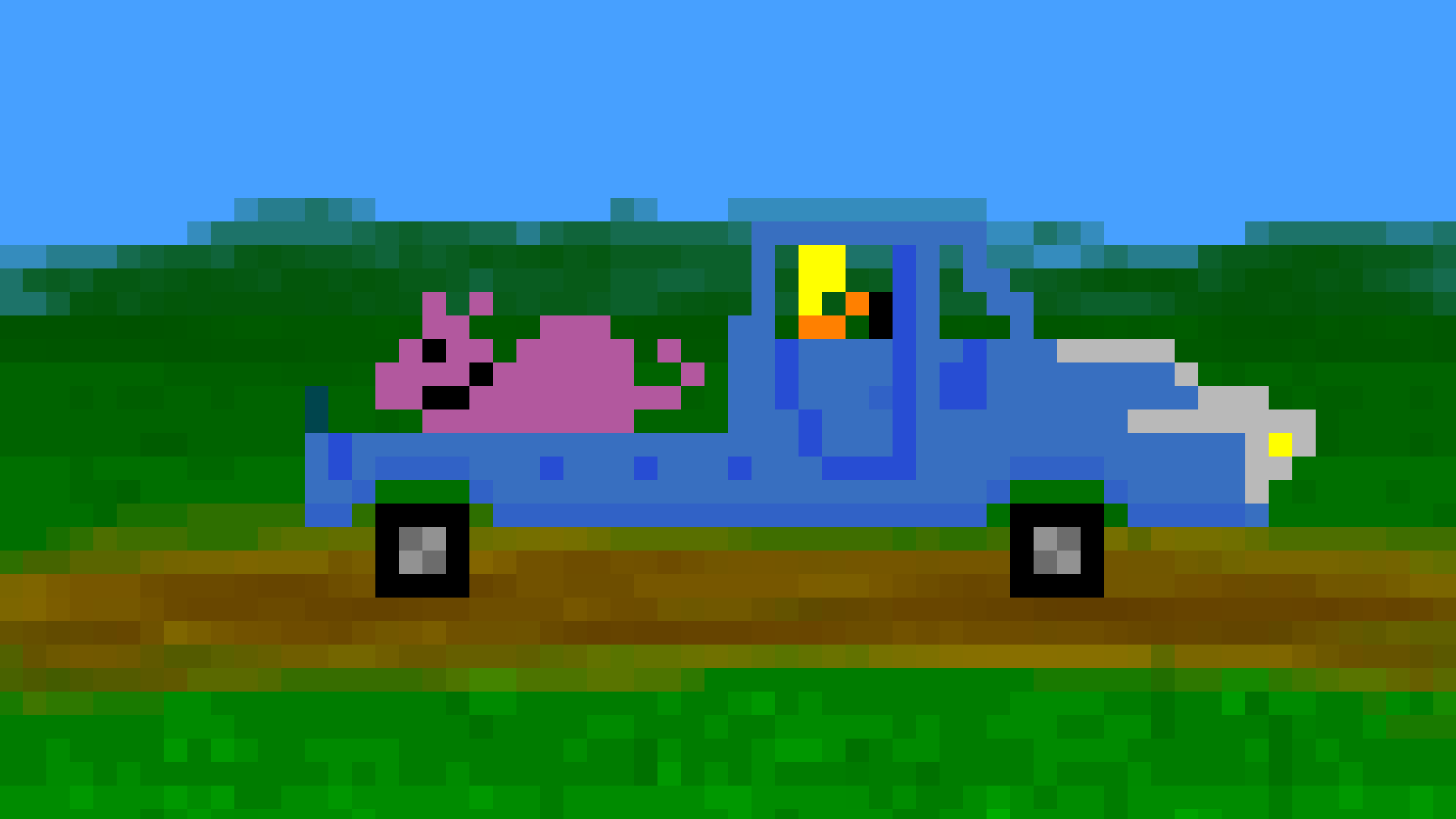 Since the art style is mostly low-res, upscaled, they tend to scale cleanly to any resolution you can give them, as long as you keep the ratio the same. (I tend to use the "Fill" option, but then my screens have been 16:9 for a while, so .. Results may vary!)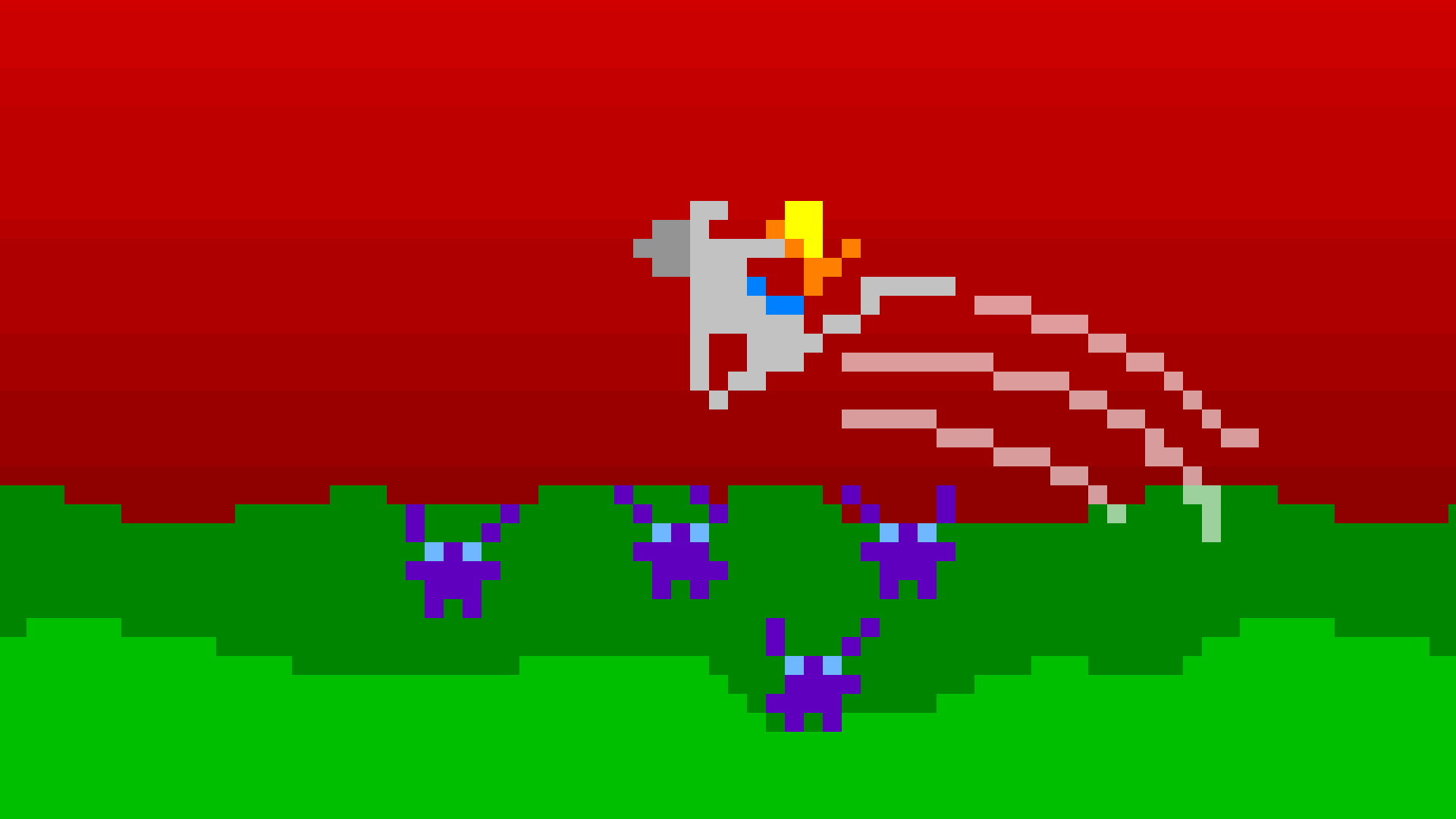 If you want a seemingly endless selection of desktop images, pick the folder and set it to shuffle/slideshow, and you'll be good to go for a long long while! (About 26 days, without repetition, if it's set to switch every 15 minutes)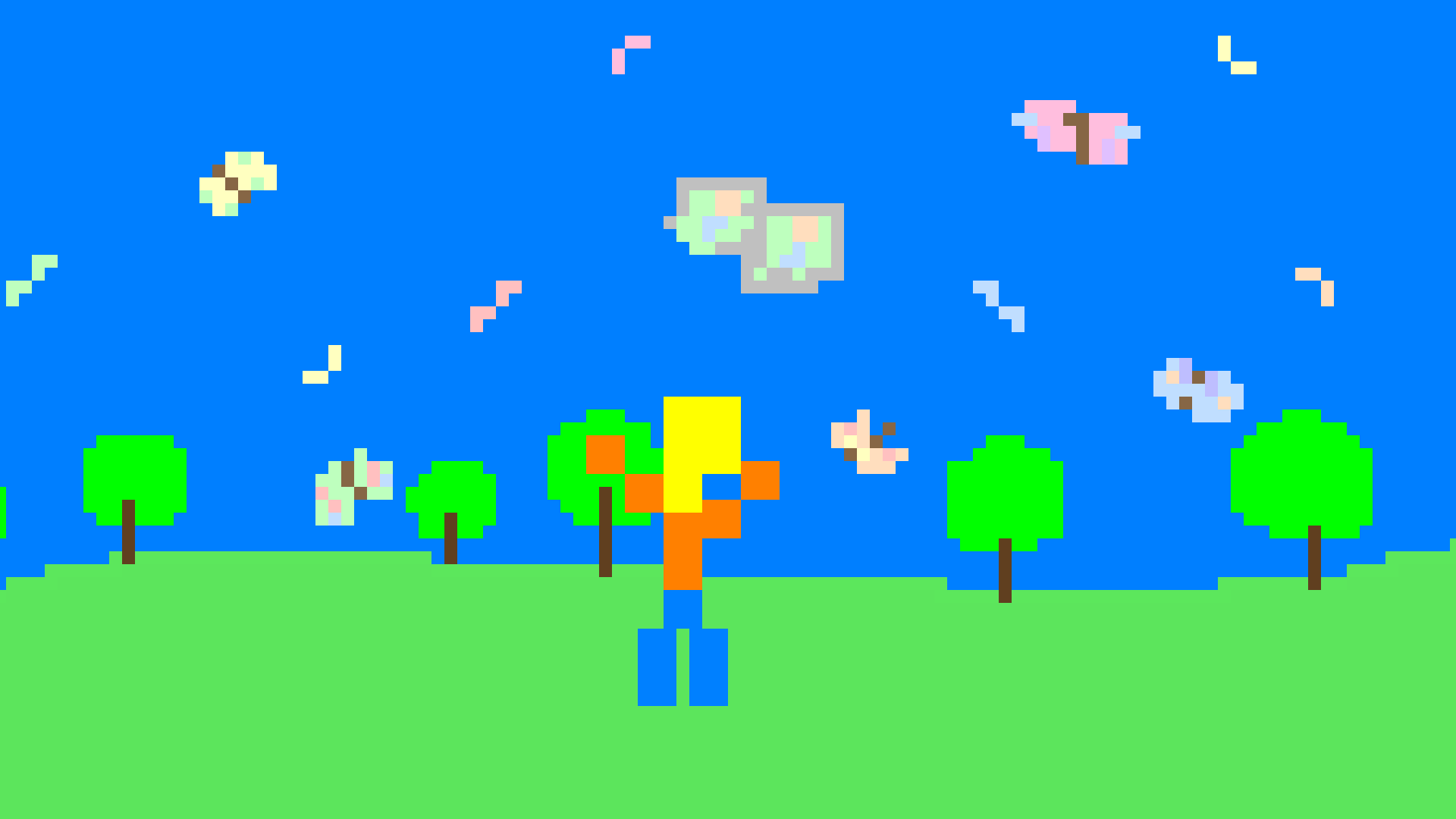 Views 48, Upvotes 0
Daily Blog