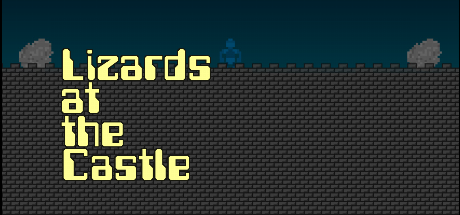 The castle is under attack from giant lizards! Grab a rock, and get rid of 'em all.
If you've a Switch and SmileBASIC, you can grab a copy of the game using the Public Key
4WAJ3V3DJ
-=-=-
View on YouTube
Controls

- Move

- Chuck Rock
What I Didn't Do
Plan for making another SmileBASIC game this week. I was going to be lazy and not bother during Advent, but ..
Whoops!!
Views 67, Upvotes 2
Petit Computer , Smilebasic , Nintendo , Switch , Petit Switch , Petitcom4 , Release