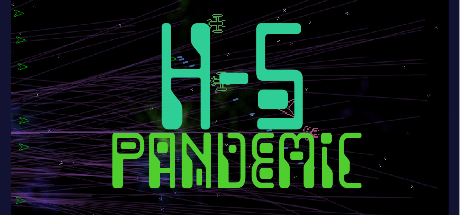 Fly your trusty shooter, and shoot your pew-pew gun at the evil that swarms towards you, while protecting your extra lives from destruction!
If you want to play this game, you can
Play it Here
.
-=-=-
View on YouTube
Controls

- Move

- Fire
What I Didn't Do
Usually the Horizontal Shooter Series has a trail behind the ship, to catch enemy bullets.
In the end, JSE was struggling enough, to keep everything flowing, without adding the enemy bullets and a trail into the mix, too.
A shame.
Views 52, Upvotes 0
Jse , Advent