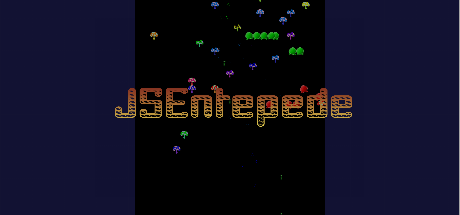 Deadly creepy crawlies are making their way towards your battlements. Shoot them all, or risk destruction.
If you want to play this game, you can
Play it Here
.
-=-=-
View on YouTube
Controls

- Move

- Fire
What I Didn't Do
I didn't add my typical "holding fire makes it slower" functionality. Playtesting like that seemed to knacker my finger after a while, I think because the enemies are so relentless.
*shrugs*
Views 44, Upvotes 0
Jse , Advent