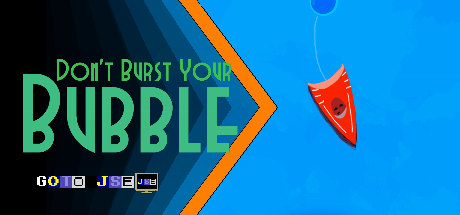 It's unseasonably warm. Why not dig out the speedboat, and race around for no apparent reason!
If you want to play this game, you can
Play it Here
.
-=-=-
View on YouTube
Controls

- Turn

- Extra Speed
What I Didn't Do
There aren't any collectables. I was tempted, but .. Good grief, is it hard!!!