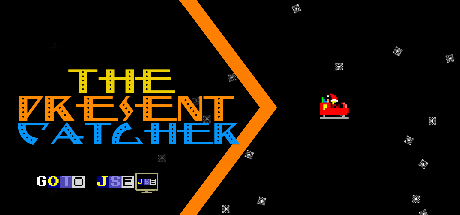 Platdude's helping out, but wasn't expecting to have to catch all these presents.
If you want to play this game, you can
Play it Here
.
-=-=-
View on YouTube
Controls

- Fly
What I Didn't Do
The "waves" don't really have much of a pattern, and are maybe a little bit too random to make this as playable as it could've been.
The floatiness also doesn't help too much, either.
*shrugs*
Let me know what you think.