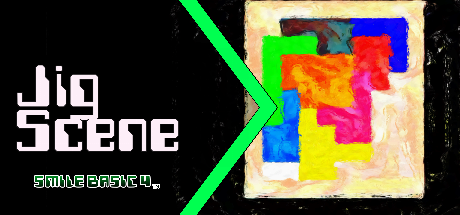 A simple little jigsaw.
Drop the blocks into the holes to fill it all up.
If you've a Switch and SmileBASIC, you can grab a copy of the game using the Public Key
48KJXY3DJ
-=-=-
View on YouTube
Controls

- Move

- Hold Piece
What I Didn't Do
Spinning..
Aaargh!
The spinning "works", but it leaps from your hand and doesn't rotate in the middle, instead rotating from one block away.
I think it's an Even/Odd issue. Spinning is easier when the middle is at 5/9, rather than 5/10.
Since I couldn't get it to feel right, I eventually decided to drop the feature entirely.
If I do redo it in Shoebox, that'll be the number one thing to fix.
Views 75, Upvotes 1
Petit Computer , Smilebasic , Nintendo , Switch , Petit Switch , Petitcom4 , Release