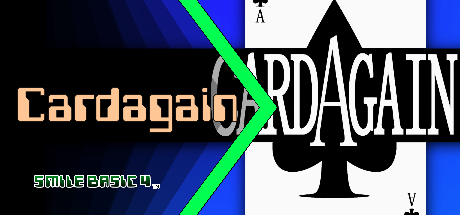 It's time to shuffle the decks, again, as you try to pick the pairs in order.
If you've a Switch and SmileBASIC, you can grab a copy of the game using the Public Key
425NEKWQE
-=-=-
View on YouTube
Controls
Thumb and Button or Touch or even motion pointy thing.
What I Didn't Do
Some day I'm going to make this game different, and do something exciting with it!
For now, it's pretty much exactly the same game it's always been.
Views 48, Upvotes 3
Petit Computer , Smilebasic , Nintendo , Switch , Petit Switch , Petitcom4 , Release