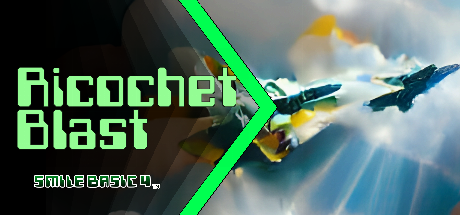 Blast through the clouds and destroy the enemy fighters, but watch out for the ricochets from the floating bumpers.
If you've a Switch and SmileBASIC, you can grab a copy of the game using the Public Key
4W3JYV394
-=-=-
View on YouTube
Controls

- Move

- Shoot
What I Didn't Do..
I didn't add enemy bullets. Things seemed chaotic enough!!
Views 25, Upvotes 2
Petit Computer , Smilebasic , Nintendo , Switch , Petit Switch , Petitcom4 , Release