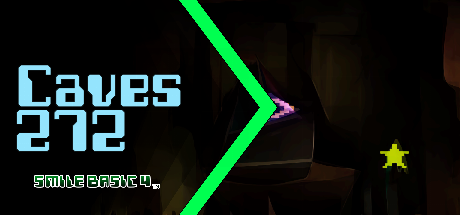 Avoid the walls as you blast your way through the caves.
If you've a Switch and SmileBASIC, you can grab a copy of the game using the Public Key
4L34YE3CJ
-=-=-
View on YouTube
Controls

- Move
What I Didn't Do
I can't quite shake the feeling that I've done this game before, but hunted my SmileBASIC archive and couldn't find it.
If you can, let me know!!
Incidentally, this game is named after a version of this same game that I wrote back on the Amiga, in AMOS, way way way back in the day, but that I never quite finished off.. (IIRC, it was never fast enough)
Plus, predating my time on the World Wide Web, I never released it.
So, there you go!!
Views 29, Upvotes 2
Petit Computer , Smilebasic , Nintendo , Switch , Petit Switch , Petitcom4 , Release