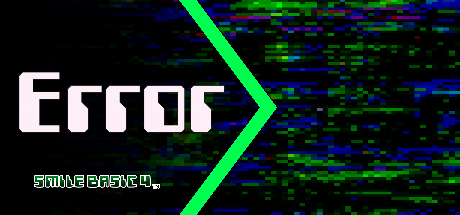 There's been a mysterious error whilst loading up your favourite snake game.
If you've a Switch and SmileBASIC, you can grab a copy of the game using the Public Key
4NKX3A3JJ
-=-=-
View on YouTube
Controls

- Move
What I Didn't Do
About halfway through making this game, I came up with a better artistic style for it.
\I might do that in the Browsercade at a later date.
For now, I was far too deep into the glitchy/error style, so stuck with that!
Views 51, Upvotes 2
Petit Computer , Smilebasic , Nintendo , Switch , Petit Switch , Petitcom4 , Release