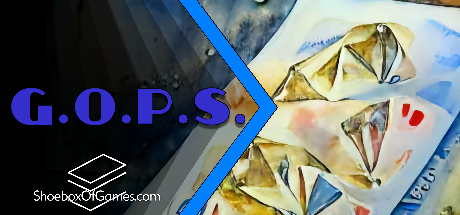 In GOPS, you need to try to outbid AL, in order to win the diamonds.
Earn as many diamonds as you can, to win the game.
You can
Play GOPS in the Shoebox
, on Desktop, Mobile or Tablet.
-=-=-
View on YouTube
What I Didn't Do
Find a good way to play this game.
If you can find any strategy in it, please do let me know!