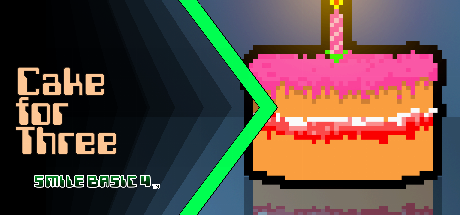 Protect your cake from giant swarming bees, and anything else that might try to take it.
If you've a Switch and SmileBASIC, you can grab a copy of the game using the Public Key
4NK38YE1M
-=-=-
View on YouTube
Controls

- Run

- Shoot when at the table.

- Grab the cake and run!
What I Didn't Do
I didn't draw anything on the kitchen bench!!!
Is this Platdude's kitchen?!
Sure looks like it.
Views 36, Upvotes 3
Petit Computer , Smilebasic , Nintendo , Switch , Petit Switch , Petitcom4 , Release