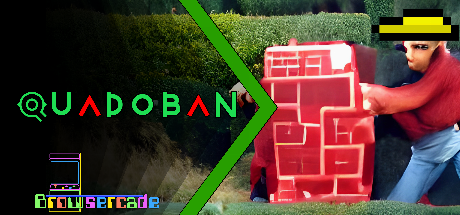 Put all your blocks on the pads to light them up, in this latest iteration of the crazily complicated puzzle game.
You can
Play this game in the Browsercade
, on Desktop, Mobile or Tablet.
-=-=-
View on YouTube
Controls

- Move

- Undo
What I Didn't Do
I didn't make it any easier!!
Mua-ha-haaa!!!!