OooooOOooOOOooo
It's a Spooky theme for SpikeDislike!
Happy Halloween!
-=-=-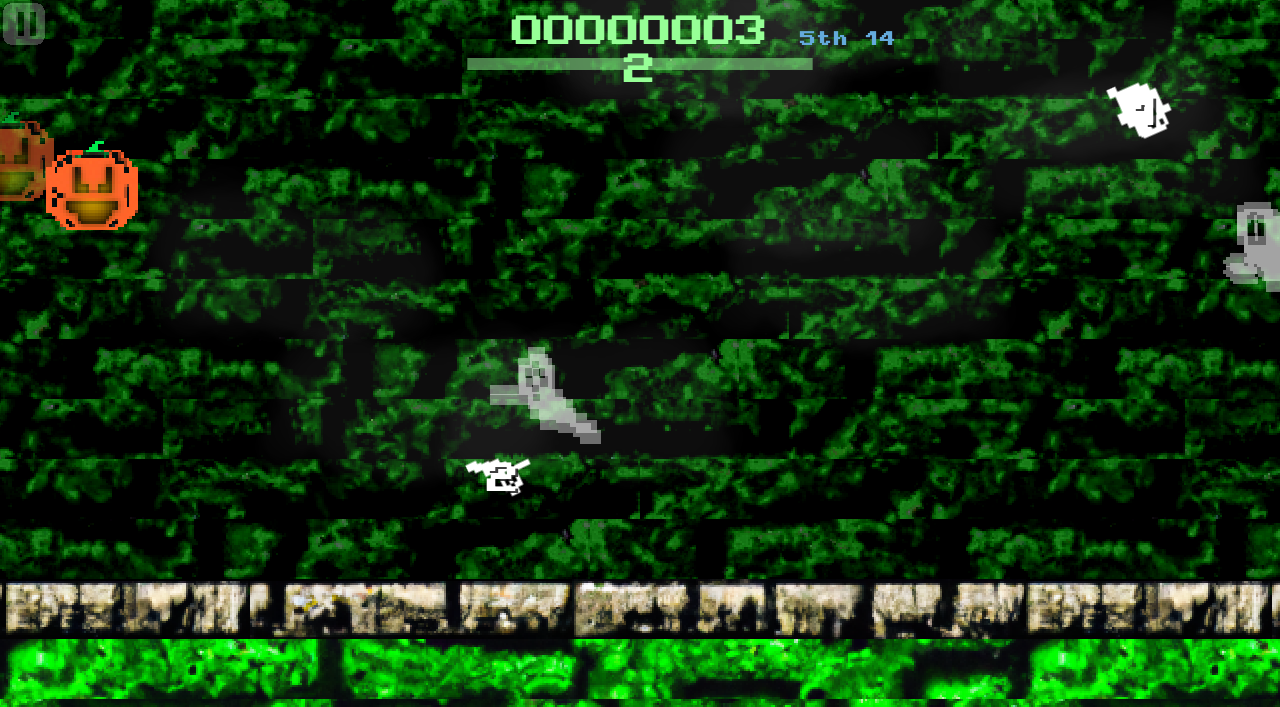 With apologies for the name of the theme. The silliness got stuck in my head

The theme above was actually constructed from a number of DallE Image requests.
The green wall background is from "
Green lumpy wall texture from a haunted mansion, as seen on an Amstrad CPC Platformer game.
"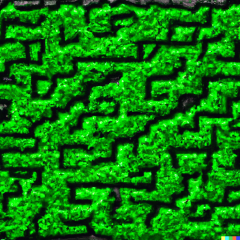 The brick floor from "
Inside the haunted mansion. A 2D Amstrad CPC platform game screenshot.
"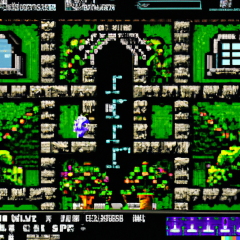 And then the pumpkin and ghosts are from a variety of other requests "
A carved Pumpkin and some spooky ghosts, in an NES platform game.
", with ZX Spectrum game and Amstrad CPC game being interchanged along the way.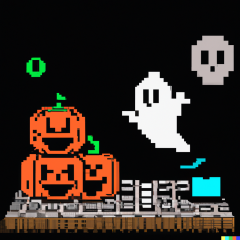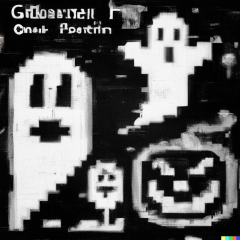 All sprites had to be cleaned up and resized along the way, but for the most part they ended up in the game as-is, and saved me having to draw a bunch of spooky ghosts, which is nice!
It's only a matter of time until an AI can generate complete spritesheets, ready to pop into your games, and then I'm one step away from being a very lazy coder indeed!!!
You can
Play Spook Dislook
in your browser, on Desktop, Mobile or Tablet
Happy Halloween, from AGameAWeek and DallE!