Ball bounces through chaos!
-=-=-
Motion Monday
brings us
Apocalypse Dislike
, and those spikes are coming down like some sort of Skylab!
Keep an extra eye out for the red splodges of lava on the floor.
My Highscore : 59!!!
Theme Fact
> Reveal 🔎
You can
Dislike the SpikeVent here
, in your browser, on Desktop, Mobile or Tablet.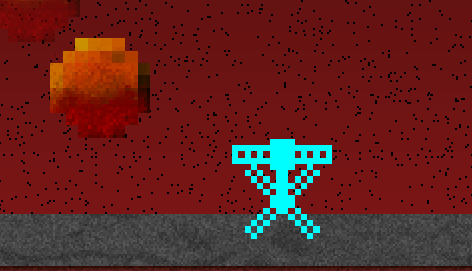 Neon Dislike!
Views 19, Upvotes 0
Spikevent , Advent , Sdcom