I drifted off to sleep at a reasonable time, last night, but awoke around 1:45 with a puzzle concept in my head.
I jotted down a vague name for the game in an email to myself, and then rolled over back under my quilt.
Sleeeeeep...
-=-=-
Nope.
I couldn't sleep.
The puzzle idea was busying away in my head, and I couldn't get back over to sleep.
So, I did what I had to do.
I sat up in bed, grabbed the laptop, and set about coding the game.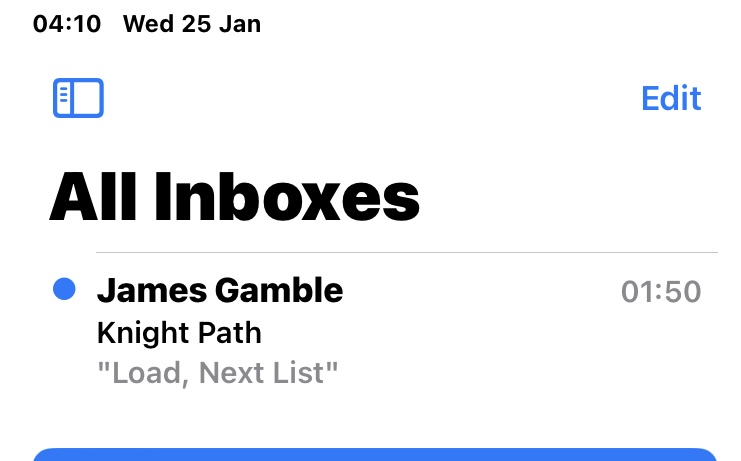 It took around 2 hours and 20 minutes to get everything into place. Everything being the puzzle layout generator, the gameplay, testing, stress testing, uploading, and having the game be online by 4:10.
Record time for a game? Maybe.. But I still have to generate all the assets before I can do a proper finalised AGameAWeek upload.
Either way, it was a lovely little coding session, and the result is a fun little puzzle.
I sure do wish every game came together that easily.
You can
Play Knight Box here
, in your browser, on Desktop, Mobile or Tablet.