No normal AGameAWeek this Tuesday, but worry not, there's still some games to be played!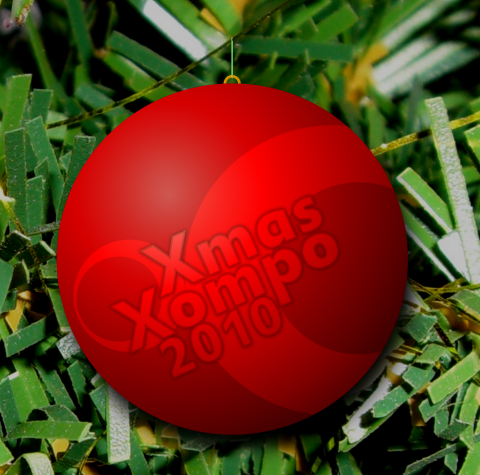 -=-=-
Over at Socoder.net, we've had a little compo for christmas, and this week's the week for judging.
Whilst we're in Judge Mode, I thought I'd post them here, so that everyone play them.
These are the entries, along with their author's descriptions, and a little pic..
Enjoy.
Spare - Gifts of Christmas
Download
I've kept it really really simple, can't say I'm proud of this but it's more than nothing! Also it's my first creation in C++.
It seems you need
this bigass redist from microsoft
if you don't have the latest DirectX (june 2010) installed.
HoboBen - Christmas Jigsaw
Download
This Christmas, play Christmas Jigsaw!
Features:
Play at any difficulty you want
Add and play your own puzzles from your own photos
Suitable for all ages
Free Software; share your puzzles with your friends & family
Rockford - Puzzled Christmas 2010
Download
Not just another sliding block game, this Xmas themed Puzzler has you battling against time, bombs and even eating a full Christmas dinner (including the dreaded Brussels sprouts!) as you progress. Mix and match bonus items for varying results - some good, others not so good. Don't forget to kiss under the mistletoe and holly and ivy go wonderfully together.
Remove puzzle pieces and items from the box at the top left and move them around (or get rid of them through open gateways) to create a Christmas scene.
The game is completely mouse controlled.
JL235 - Space Snake Galaxies
Play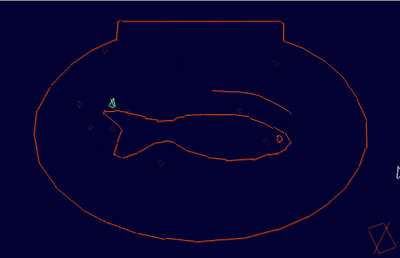 I've had the source code for this knocking around for a while so I've decided to finish it, clean out the bugs and get it ported to PMC for the compo.
It's Space Snake, but with lots of unique levels!
A big word of warning, it runs badly in FireFox due to how slow the browser is. For best experience I'd recommend Chrome (although it still really pushes the browser in that).
Shroom_Monk - Rise of the Zombie Snowmen
Download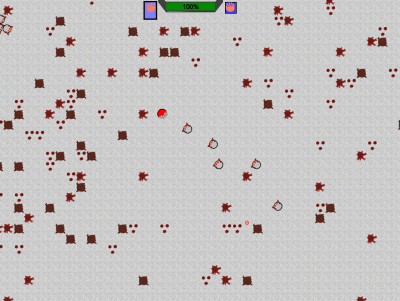 Play as Santa in a randomly generated infinitely large forest against hordes of Zombie Snowmen out to ruin Christmas.
It doesn't have as many weapons as I'd hoped, I never got round to making the other non-forest areas I intended, there are no sound effects, which annoys me, and the attack graphics were coded 10 minutes ago and are really, really shoddy. But better something than nothing! Here it is!
Views 23, Upvotes 2
Daily Blog