Had a nicely productive day on JXMb yesterday, all except for stupid standard web'y stuff getting in the way, as per usual.
-=-=-

.. Because, of course iOS would eliminate the scrollable selection box.
*ugh*
Right, scrap that method. I'm just going to have to do what I always do, and code my own bloomin' requesters, just like I did in GotoJSE.
As well as that, on iOS, tapping into the bottom right's Song Title box will scroll the page up, and once you're done.. .. It won't unscroll, meaning the Play buttons and Patterns are no longer onscreen.
Bugger.
Still, loading at least now works. \o/yeay\o/
So I took some time to recreate a few of the Bitter ALBum tracks in the engine, and they seem to be working well enough.
Additionally, the Plumber instrument set is gone, because .. What is WITH the SNES's music style!? Good grief..
Today's tasks..
1. New canvas based requester.
2. Move the Song Title up to the top.
3. More Choons!
You can
Play with JXMb here
. But it still won't save, yet!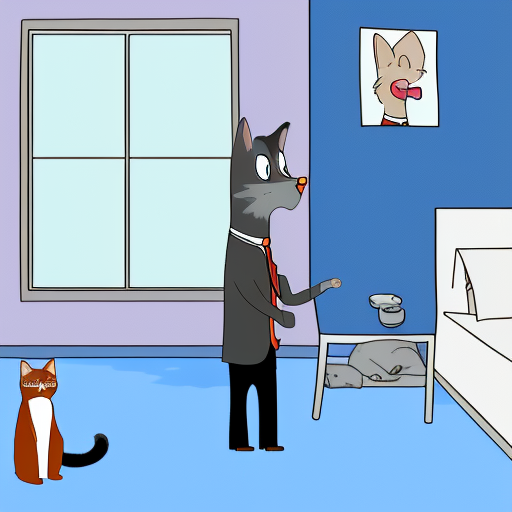 "A surreal airbrush cartoon of a cat waking Derek Man up early in the morning for the umpteenth time." by #DrawThings
...!
Click Here
for silliness.
(PDF)