Today I have to phone the council up, again.
To get the freeholder's name, again.
And get it in writing this time, so the Solicitor doesn't spend ANOTHER MONTH trying to figure out something that took me 10 minutes on the phone to find out.
-=-=-
This is all doing my head in, right now, I tell you.
*ring ring*
Spoke to lovely man on the phone, and he's forwarded our message on to Leasehold Enquiries, with an Urgent flag.
*sigh*
I guess its more waiting, then.
But hopefully they should do that at some point, today. And if not, I'll be ringing again, tomorrow.
Honestly, nothing got done, yesterday. It's been a rough 24 hours.
Maybe today, I might get something more achieved.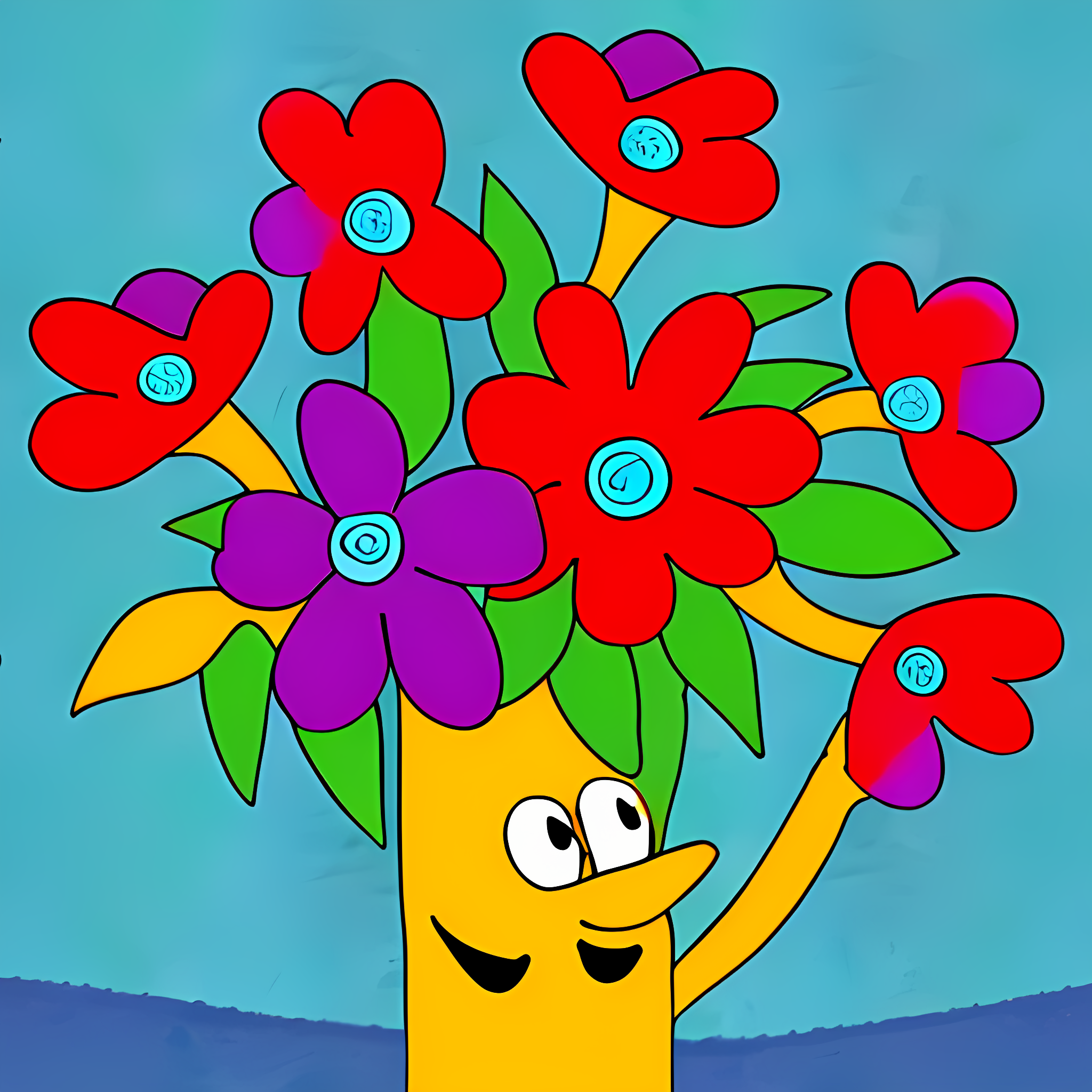 "The fantastic Cartoon Derek, vibrant swirls, flowers, joy", drawn by #DrawThings