Had to be artsy, last night, for the sake of this week's ALChoon.
.. But, boy, I suck at being artsy!!
-=-=-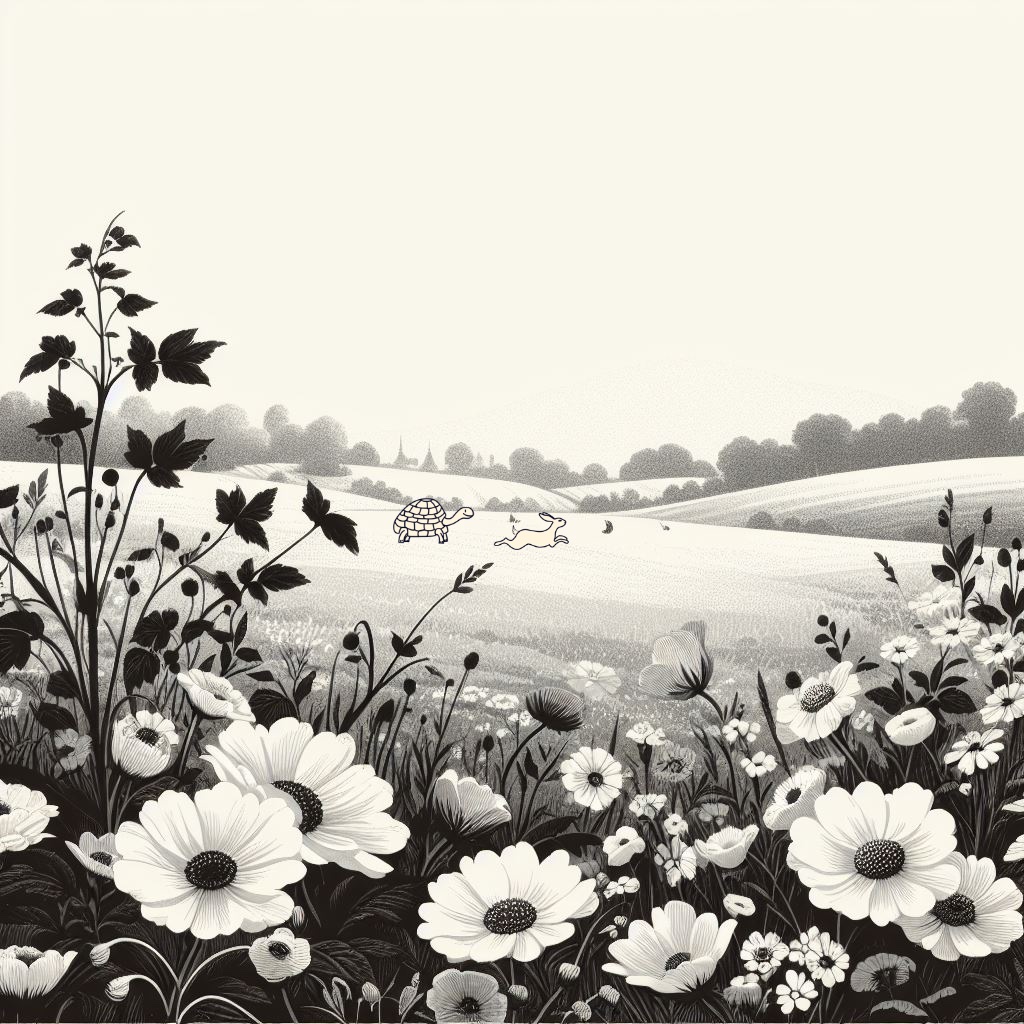 I tried my best.
There are 4 "sprites" that I drew, and that's more than enough!
I've reused them in several images, and the output is..
.. ok, I guess.
Ugh..
The backgrounds are (quite evidently) drawn by AI (Bing/DallE3) whilst the tortoise and the hare are (also quite evidently) drawn by me.
I copy+pasted the tortoise and hare onto a number of backgrounds, and this week's ALChoon Video consists of slideshows of those, with lyrics over the top.
It's nothing amazing.
.. It does the job.
I hate trying to art!!!
.. This week's ALChoon is about the Tortoise and the Hare, by the way, in case you couldn't guess.
I'll post that later.
Like and Subscribe!!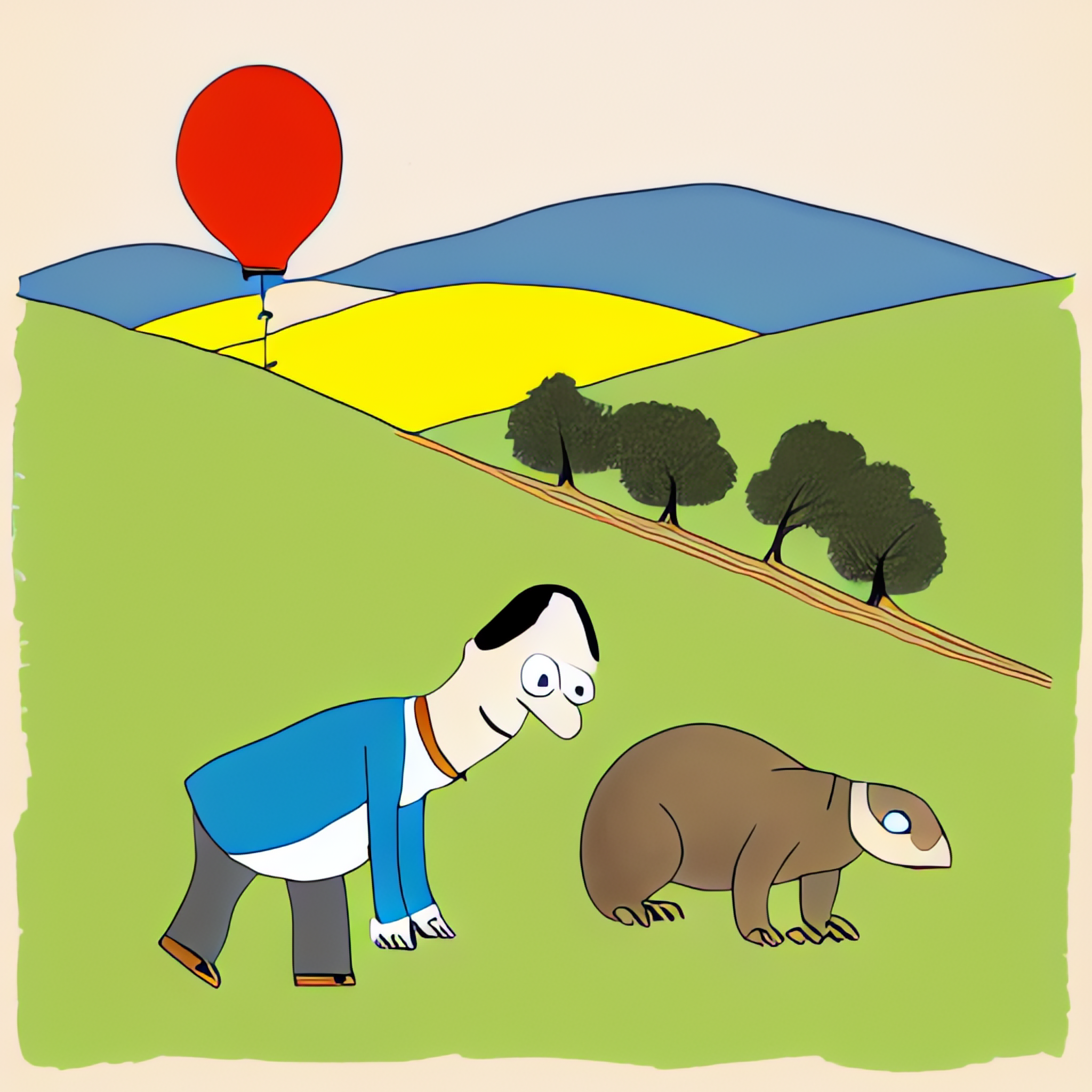 "1840s storybook illustration, Cartoon Derek and the Tortoise and the Hare, beautiful illustration, line drawing, pen on paper, ink, slightly yellowed paper, countryside, meadows, fields, hills, flowers, monochrome, pen, ink" by #DiffusionBee
.. StableDiffusion really struggles to draw multiple things...!