Is that title subtle enough for Google, d'you think?
This week, I've been getting to grips with MidletPascal, and dodging it's annoying mid-compile crashes, in a vague attempt to get some games onto my phone.
Sorry folks, this week's AGameAWeek is entirely Java based.
Boooo!!
Or at least, unless you have a decent phone, anyway!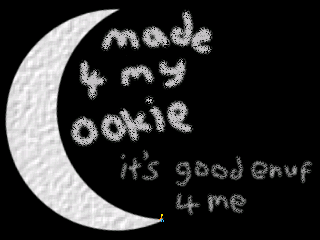 -=-=-
OK, here's the deal. These games are made for my LG Cookie (KP500)
If you have a decent touchscreen phone/pda/whatever, you
might
be able to play these.
But you need a decent resolution of at least 240x380'ish, and... is this needed? probably.. you need Java on it, too!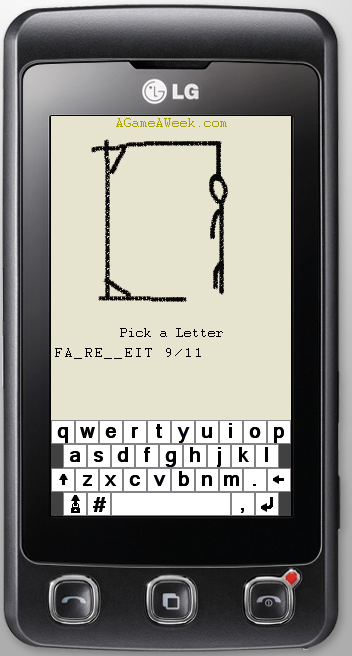 For the most part, these are all experimental games. I'm learning the do's and don't of the system, and am getting everything up to speed.
Hangman was test #1, and since Hangman needs a keyboard.... I made a keyboard!
Woot.
A keyboard!
Other than that, it's hangman.
Enter nothing when it asks for a word, and it plucks a film title from it's collection of about 500 titles.
Yeay!
Hangman!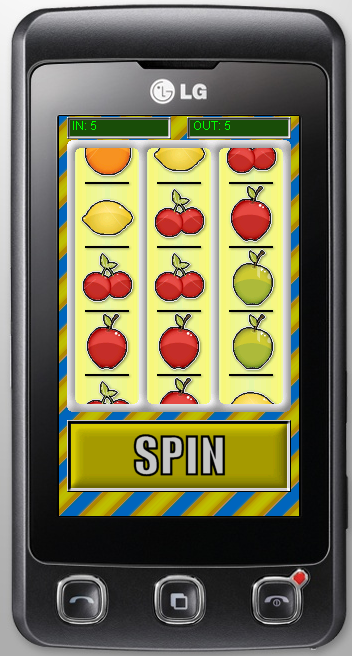 Test attempt game #2 is a simple slot machine. This is the "Sprite Flinging" test, and it's a bit of a failure.
Still, with this test I learned that I can have transparencies in sprites, but that it's probably not a good idea to draw a gigantic overlay, over the top of the whole screen.
..
Tends to slow things down a bit!
Still, the game runs, and it works, and it adds up your winnings.
What more do you want from a slot machine?!!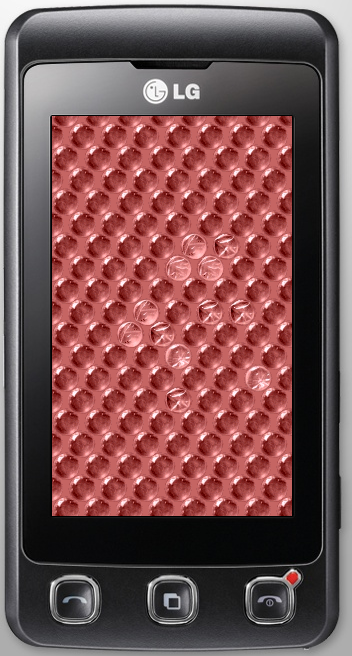 BUBBLE WRAP!
I needn't really describe what this is, other than to suggest that it's red, in reference to the Red Dwarf Tension Sheet.
It's simple, it does the job, and it even makes your phone go "vrrbbb" when you pop a bubble.
wootsocks.
Test #3 was testing "vrrbbb".
and also MP3.
In both cases, a minor success, but the MP3 playing (as well as midi playing) has a slight delay before it works.
Which is slightly annoying when you want to use sound effects.
I think in future, I'll just have to have music!
Uhoh!! That means I have to make music!!
Anyway, that's our 3 tests.
Download them all here.
#1. Hangman
#2. Slots
#3. TensionSheet
And, if you're interested,
here's
my ranting and raving dev-blog post, over on the "MyLGCookie" forum.
Suppose I should really be posting that over here, but I wasn't really sure if people would be that interested.
Views 51, Upvotes 3
Release