I've done a LOT of work since yesterday.
All 50 hats are in, 50 chrs are in, and I've stripped out a whole bunch of annoying quirky bugs.
There's one really annoying "Got stuck again" issue that I need to weed out, but I can't figure out the best way to do it, so I'll point it out in the beta tomorrow, for those who are getting it.
SPOILER ALERT
Inside is ALL the characters.
Don't click it if you'd rather not know!
-=-=-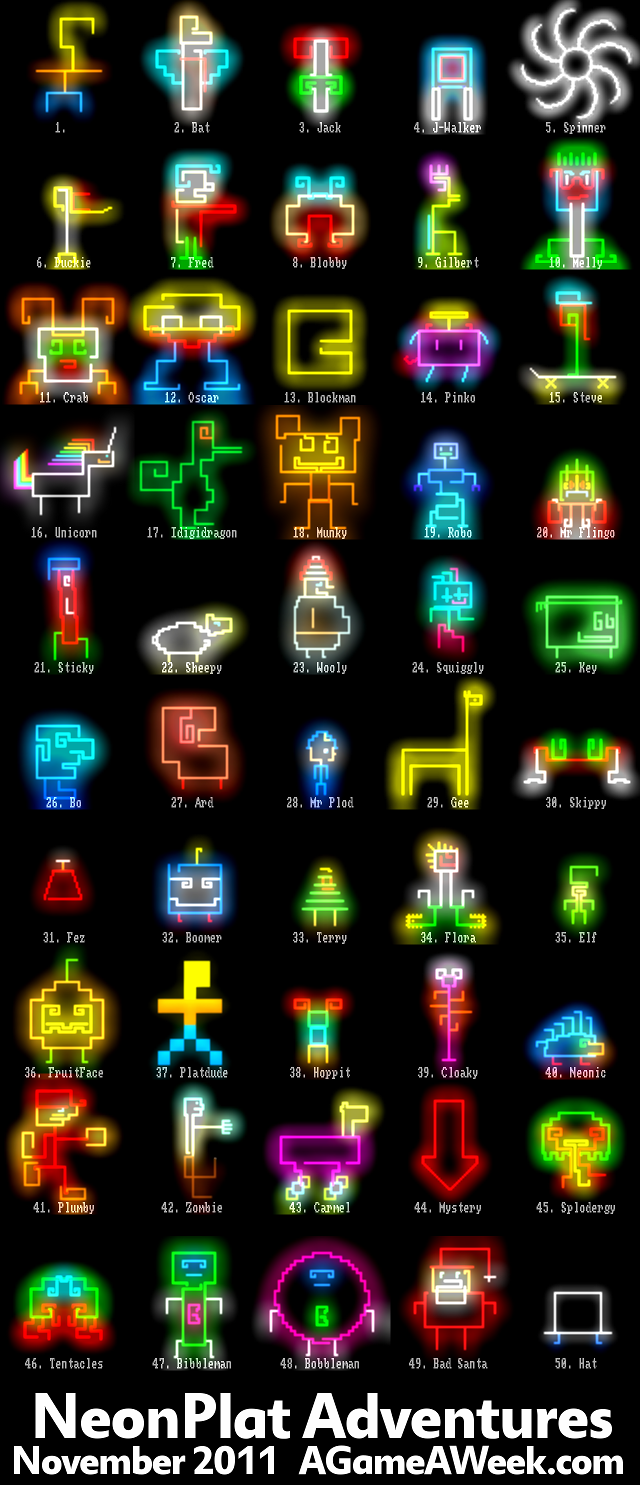 Views 0, Upvotes 0
Daily Blog